Training Program In Japan - Small And Medium Enterprise Promotion And Industrial Development
A management-level training program in Japan for Vietnamese companies took place September 10th to September 17th, 2023. This program is part of the "Small and Medium-sized Enterprise Promotion and Industrial Development Project" organized in collaboration between the Agency for Enterprise Development (AED) (Ministry of Planning & Investment) and the Japan International Cooperation Agency (JICA). KIMSEN is one of the 12 selected businesses to participate in this training program.
The training program is a great opportunity for the management teams of these companies to acquire knowledge, exchange ideas on new business and production models, and accelerate connections between Vietnamese and Japanese businesses.
The program's content is centered around several key topics:
Innovating in new business and production areas to adapt to changing environmental factors in the automotive manufacturing industry, aiming to become a major supplier through reform
Visiting Japanese factories
Facilitating interaction between Vietnamese and Japanese businesses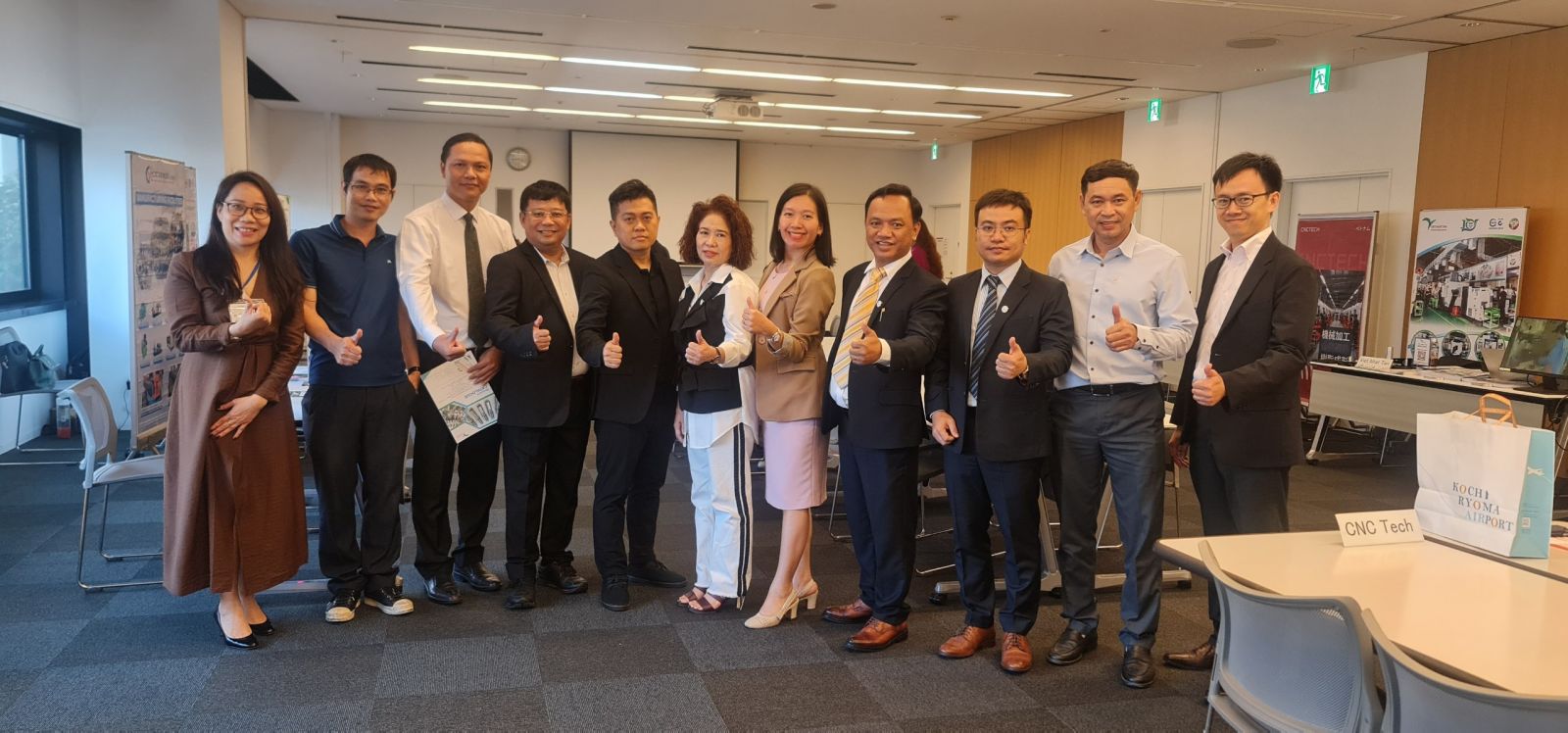 The training program successfully concludes with knowledge and skills directly applied to the business operations, opening up numerous opportunities for collaboration between the two countries' companies.