Tile Roof Mounting System
Tile Roof Mounting System offers perfection solution for installation on tile roofing, is designed for easy installing, high load capacity, and ensuring durability under extreme weather. It helps the system operate safely and effectively.
BENEFITS:
Easy Installation: Module can be put into Rail any position, so the parts can be pre-assembled in the factory to save your install time on site.
Rail and its accessories can be installed with most panels on the difference conditions.
The racking systems can stand up to the extreme weather under international structure load standards.
Why you should choose KIMSEN's aluminum profiles?

High quality: KIMSEN's aluminum products not only meet Vietnamese technical regulations QCVN 16:2019/ BXD, ASTM B221/B221M-14 but also meet international product standards such as Japanese Industrial Standards JIS H 4100:2015, European Standards EN 755-9:2016.

Production progress: Fast & timely production progress.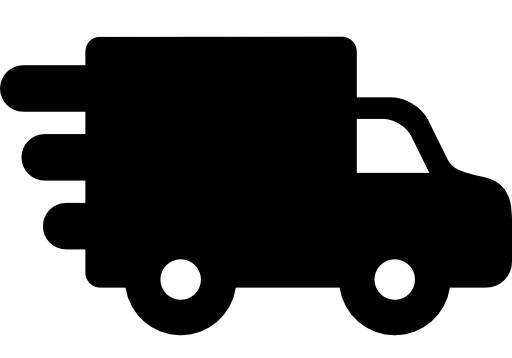 Value-added services: Precision machining services and surface treatment solutions; labeling and delivery services...
Technical consulting: With a team of experienced engineers, KIMSEN is confident to bring optimal technical solutions to customers.
Advantages of aluminum profiles KIMSEN
Lightweight and durable.
Easy to fabricate & elastic.
High aesthetic.
Multi forms & colors, tailored as customer's drawings.
Non-magnetic & non-toxic.
Recyclable.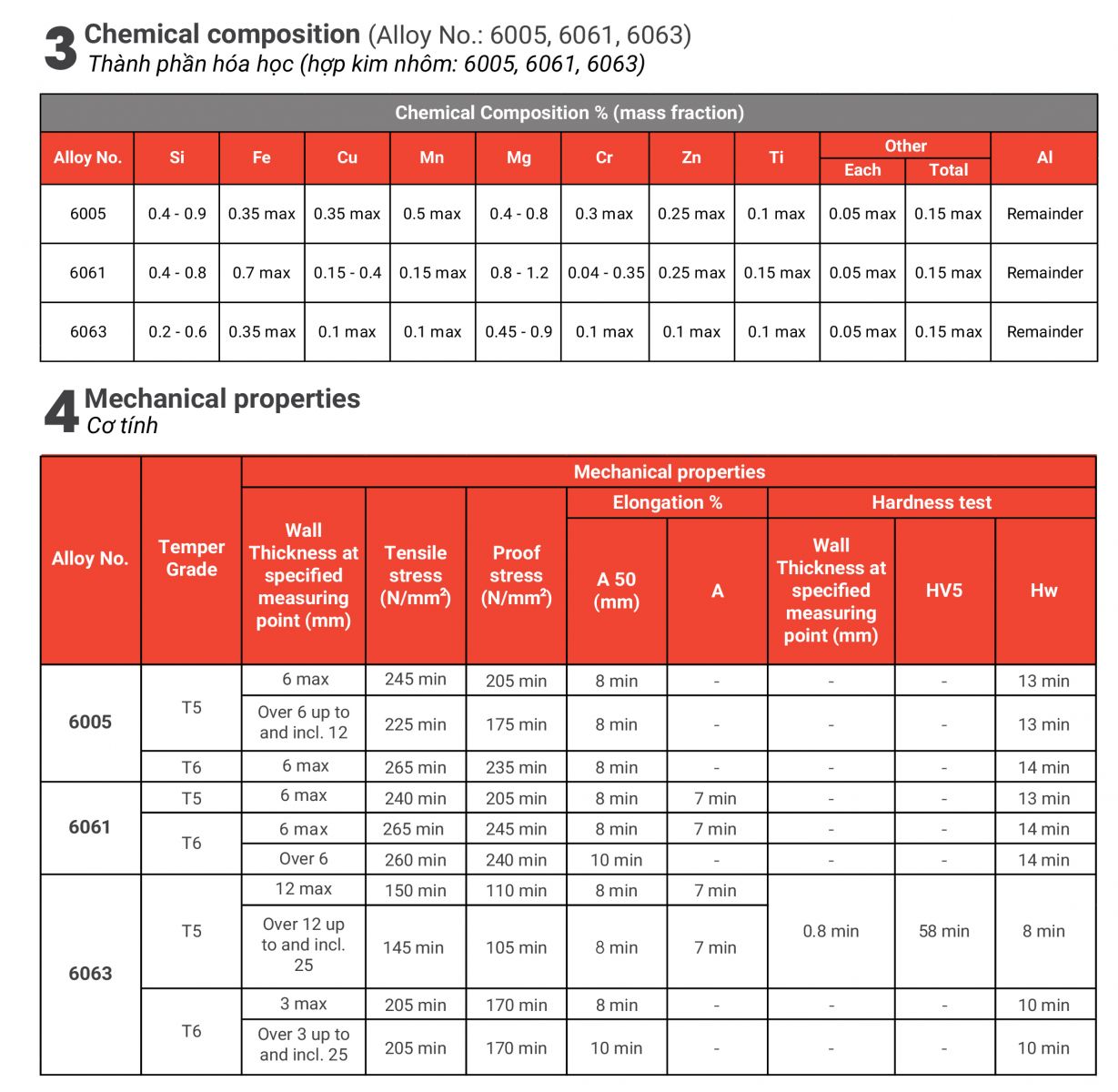 Quality Certification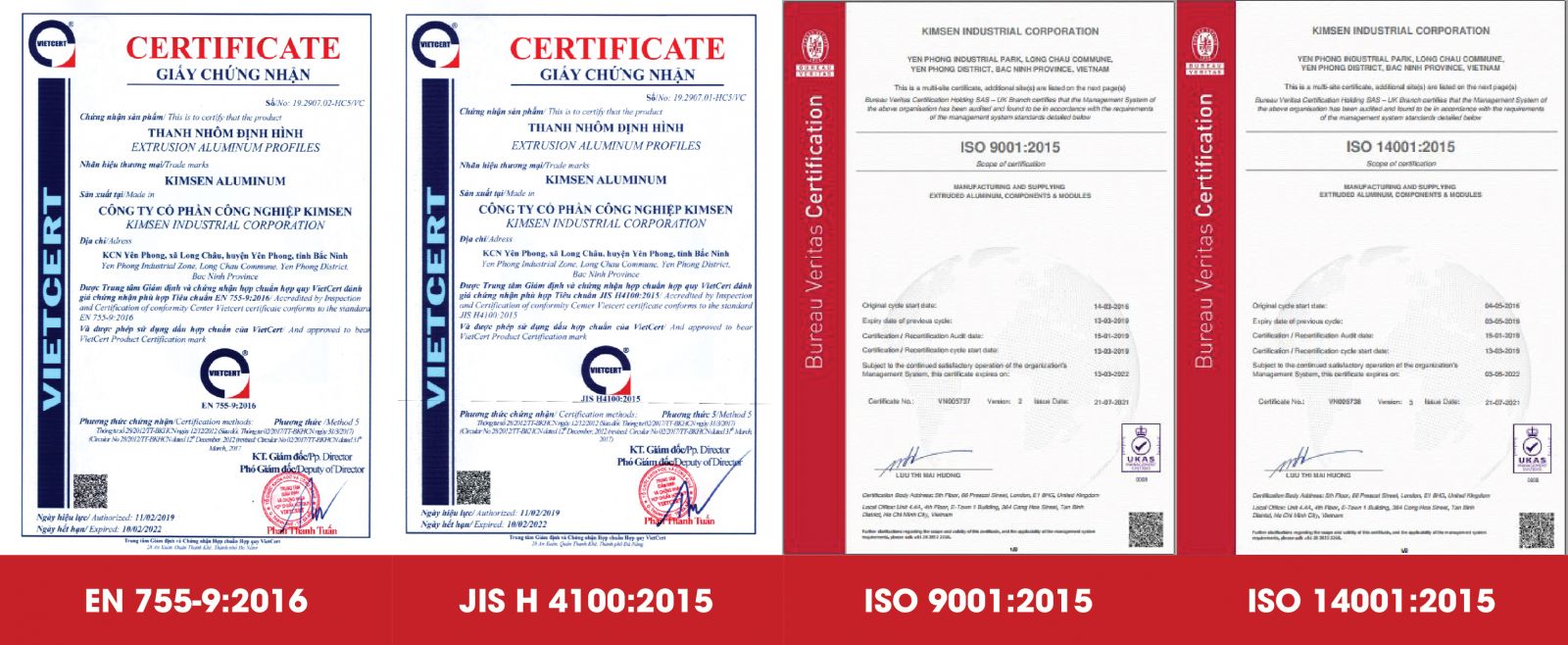 For more information, please contact us via Hotline: +84 93 867 6005 or email: info@kimsen.vn
Product images source: Internet