Attending RE+ 2023 Las Vegas: Renewing What's Possible
On September 12th, the highly-anticipated RE+ 2023 commenced at The Venetian Convention and Expo Center in Las Vegas, USA. As the largest professional exhibition and trade fair for the solar energy industry in North America, RE+ drew in a massive crowd.
Developed by the nation's leading solar energy organisations, the Smart Electric Power Alliance (SEPA) and the Solar Energy Industries Association (SEIA), RE+ reflects an ongoing entrepreneurial approach to renewing best practices across the clean energy landscape as the marketplace evolves. A horde of 40,000 solar + storage industry enthusiasts overran the Venetian Casino in Las Vegas last week at the 2023 RE+ renewable energy show. The show was so big this year, organizers were forced to add a second casino to provide enough space for attendees and the 1,350 exhibitors at this year's record-breaking event. Last year a mere 27,000 attendees were counted.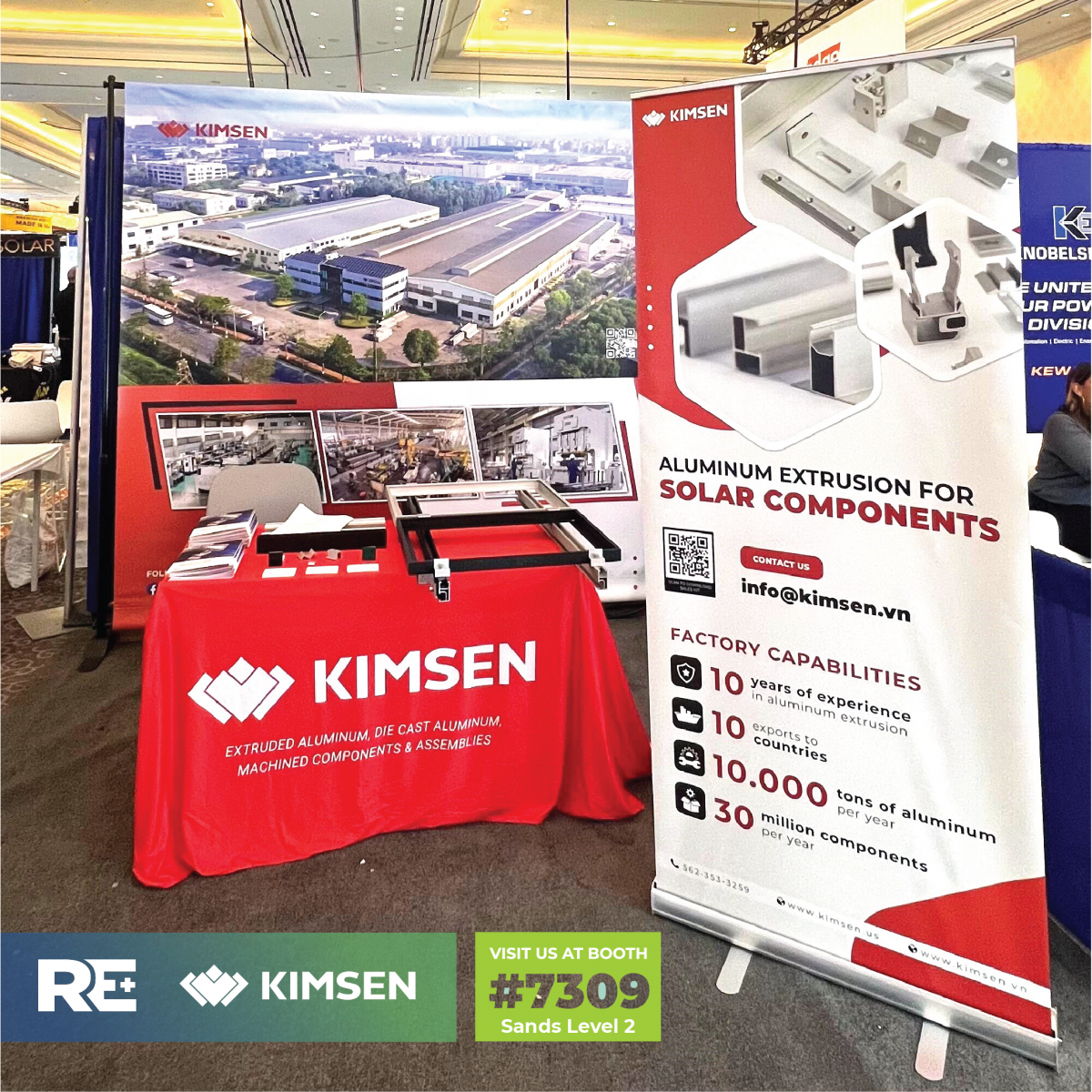 >> Read more: Aluminum Has The Ideal Properties For Use In Solar Mounting Systems
Unlike other industry events, all proceeds from RE+ events support the expansion of the energy industry through SEIA and SEPA's year-round research and education activities, and extensive advocacy and advisory efforts. Our primary mission is to deliver on the missions of both SEIA and SEPA in a way that strengthens the industry domestically and globally, through networking and education, and by creating an energetic and engaging marketplace to connect buyers and suppliers.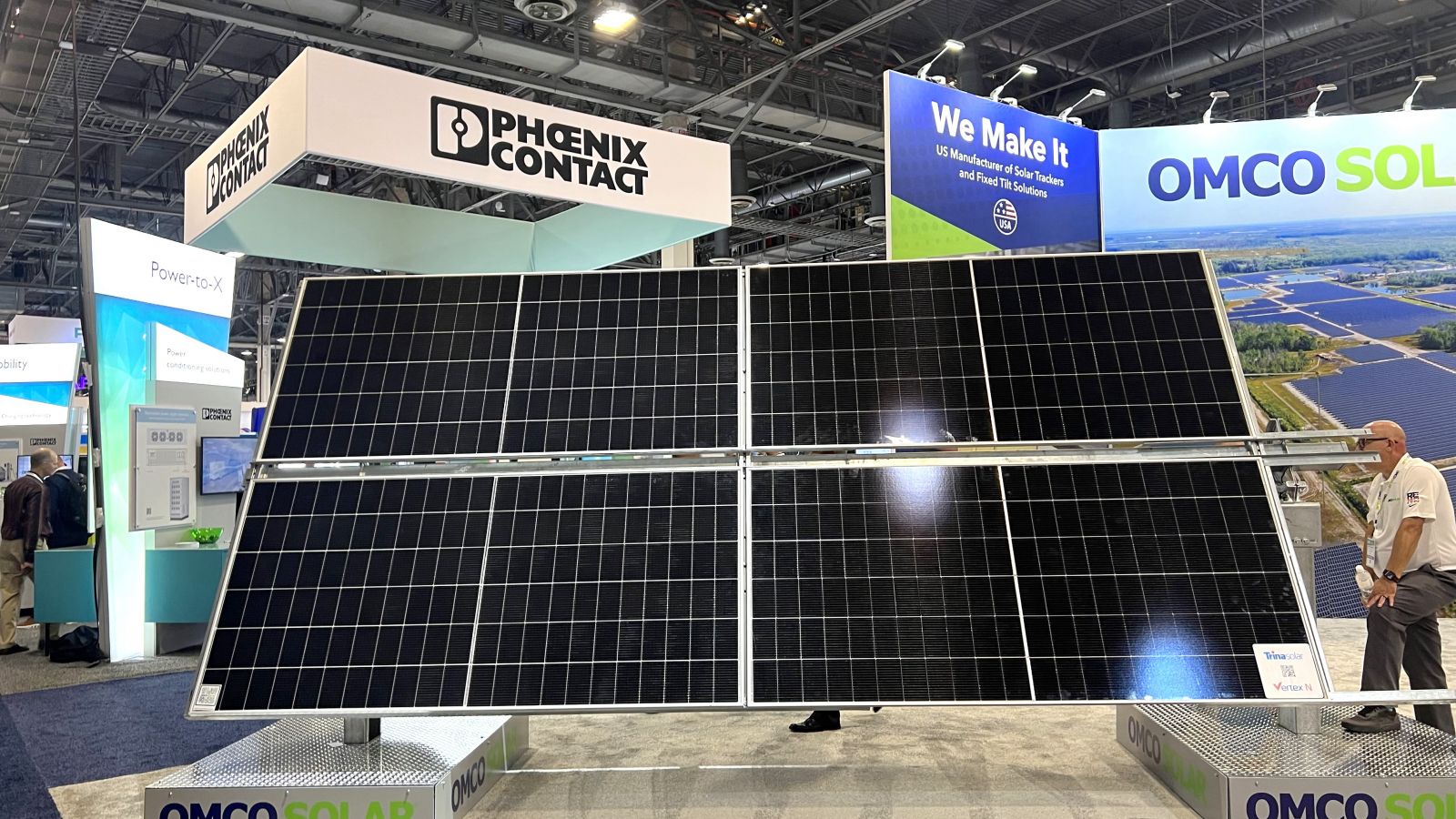 At this year's RE+, KIMSEN showcased a series of high-efficiency aluminum mounting components that use the most solar systems, as well as the racking systems. KIMSEN was also there demonstrating the best of our products to visitor including Aluminum Extrusion, Die Cast, Stamped, Forged, CNC Machined Parts and Components & Assemblies in Vietnam by international standards.
KIMSEN made a splendid appearance at the event, showcasing a variety of solar components products which were well-received by attendees.
Our Sales Representative attending the RE+
KIMSEN Aluminum would like to thank our valued customers and businesses for visiting our booth and spending time to pay attention to the products and services that KIMSEN provides. In the future, KIMSEN looks forward to accompanying you to bring the maximum benefits of cooperation between the two sides.