Jig & Fixtures
The jigs and fixtures are helpful for increasing the production of identical parts and reduce the human efforts for producing parts.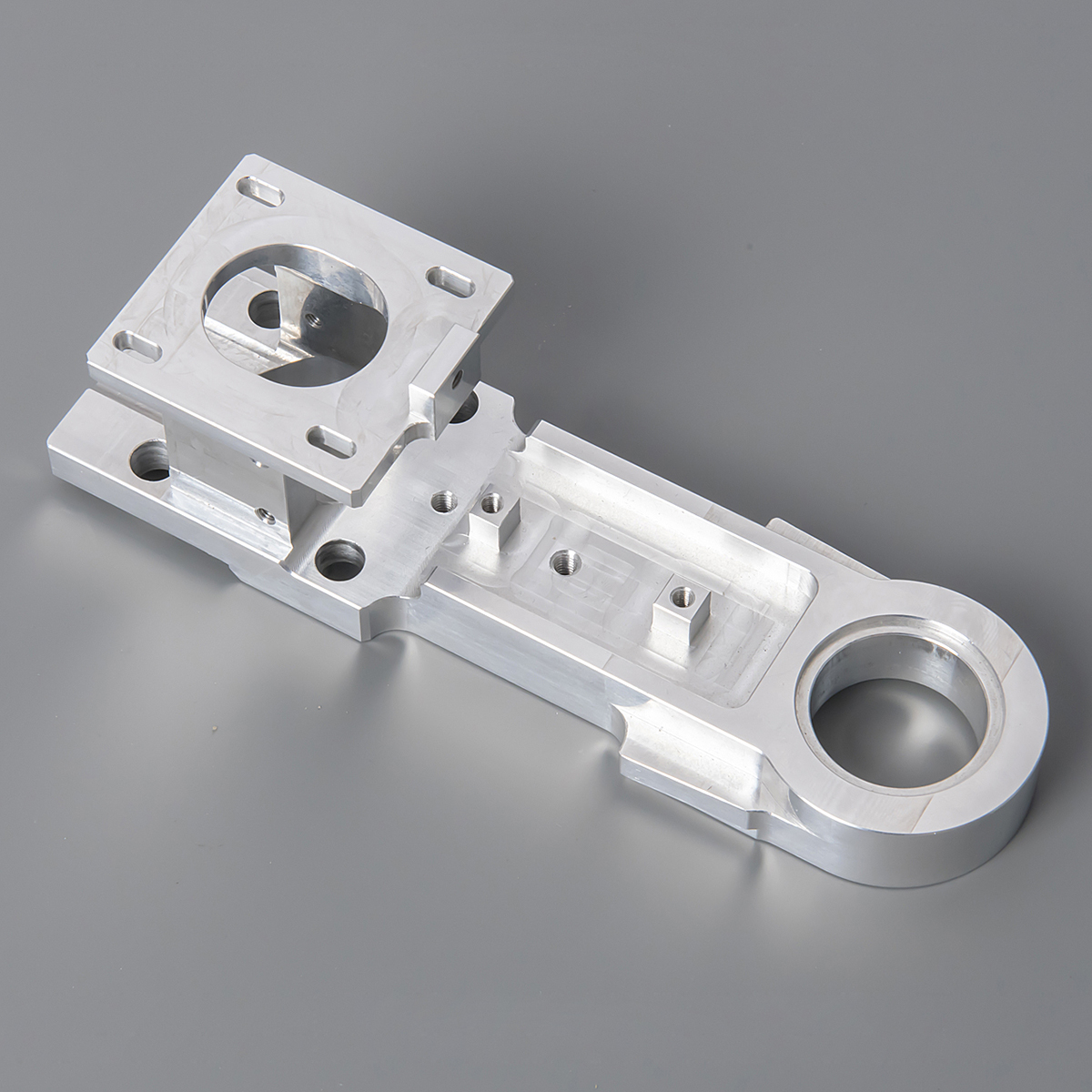 Images source: Internet
Advantages of Jigs and Fixtures
This increases the machining accuracy as the workpiece is automatically placed and a tool is guided without making any adjustments.
This increases the production capacity as there are many workpieces can machine with single set up and for some instances, there is a number of tools that can operate simultaneously.
Handling time is reduced due to setting and locating work.
speed, feed and depth of cut for machining can increase high clamping rigidity of jigs and fixtures.
It can produce identical parts and are interchangeable and this helps in assembly operation.
This eliminates the marking out, measuring and other setting methods before machining.
This reduces the labor cost and consequent fatigue handling operations and is minimized and simplified.
The semi-skill operator can perform operations as other setting operations of tool and work is mechanized and saves labor cost.
This reduces the expenditure of quality control to finish products.
It reduces the overall cost of machining by fully or partly automize the process.
Applications of Jigs and Fixtures
Jigs: Drilling, reaming, tapping
Fixtures: Milling, grinding, planning, turning, shaping

Images source: Internet
Why you should choose KIMSEN's aluminum profiles?

High quality: KIMSEN's aluminum profiles not only meet Vietnamese technical regulations QCVN 16:2019/ BXD, ASTM B221/B221M-14 but also meet international product standards such as Japanese Industrial Standards JIS H 4100:2015, European Standards EN 755-9:2016.

Production progress: Fast & timely production progress.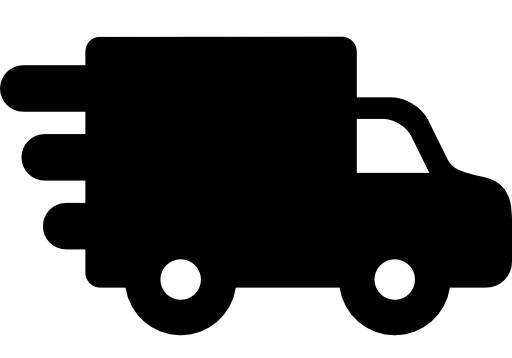 Value-added services: Precision machining services and surface treatment solutions; labeling and delivery services...
Technical consulting: With a team of experienced engineers, KIMSEN is confident to bring optimal technical solutions to customers.
Advantages of KIMSEN's aluminum profiles
Lightweight and durable.
Easy to fabricate & elastic.
High aesthetic.
Multi forms & colors, tailored as customer's drawings.
Non-magnetic & non-toxic.
Recyclable.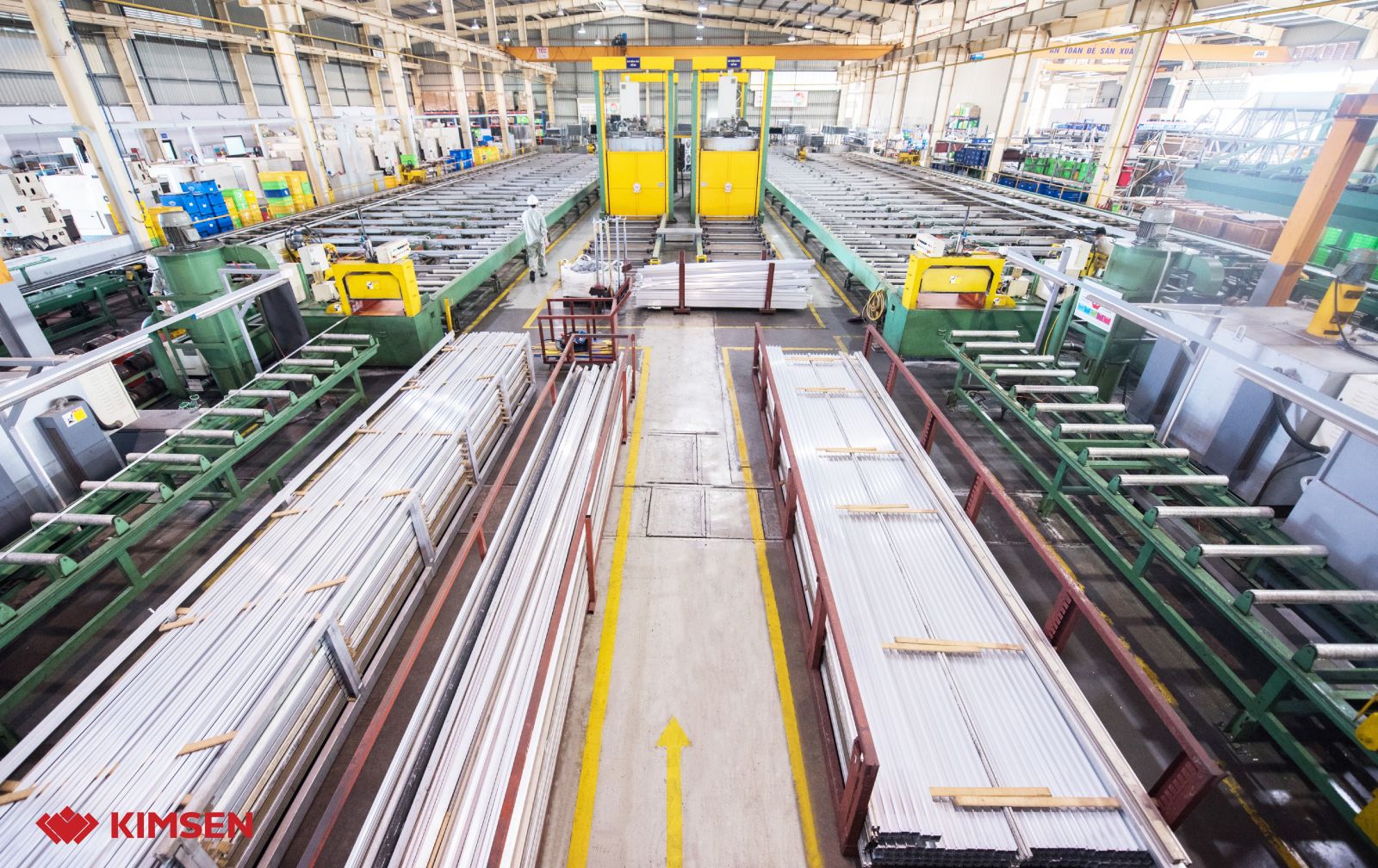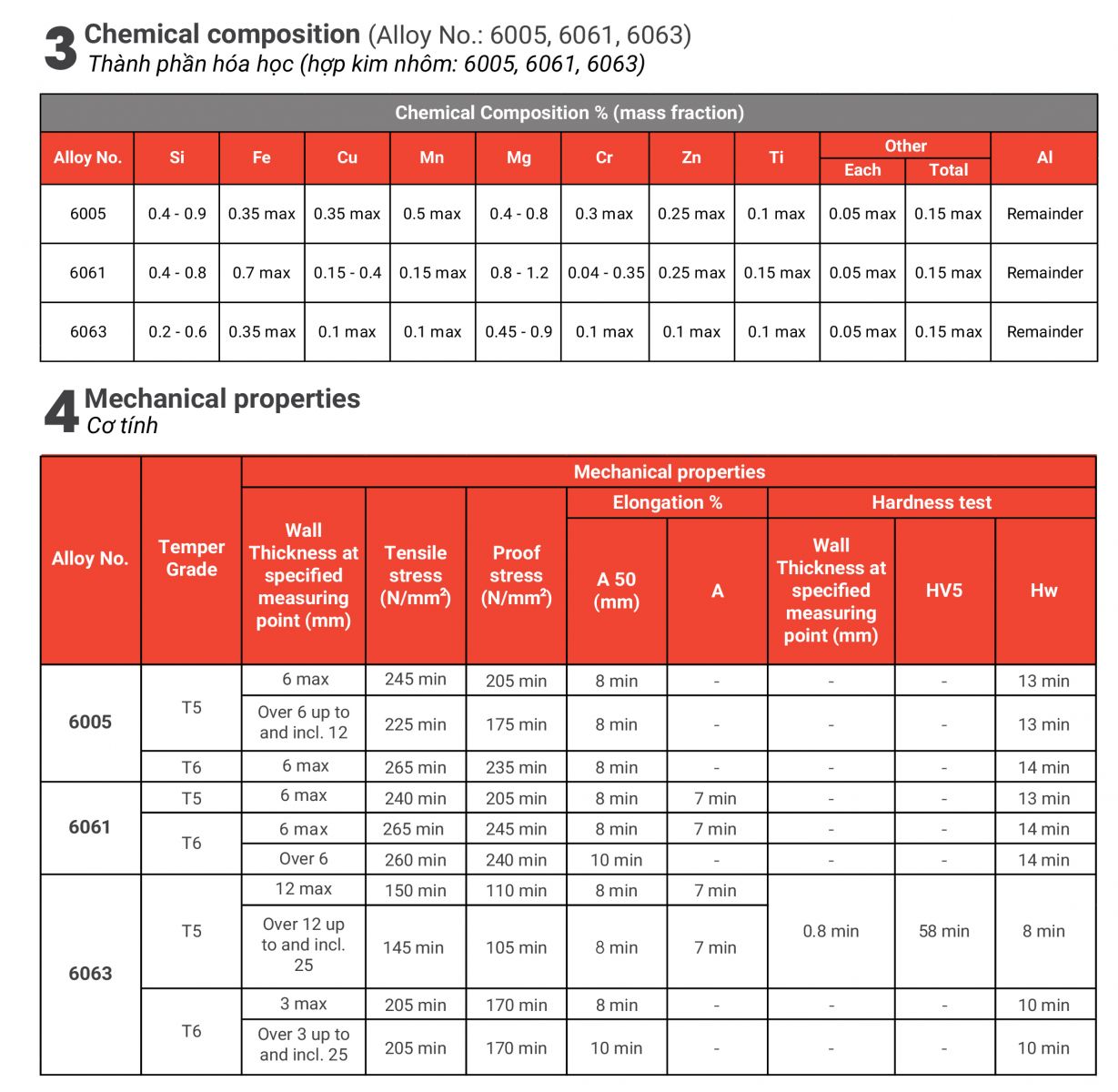 Quality Certification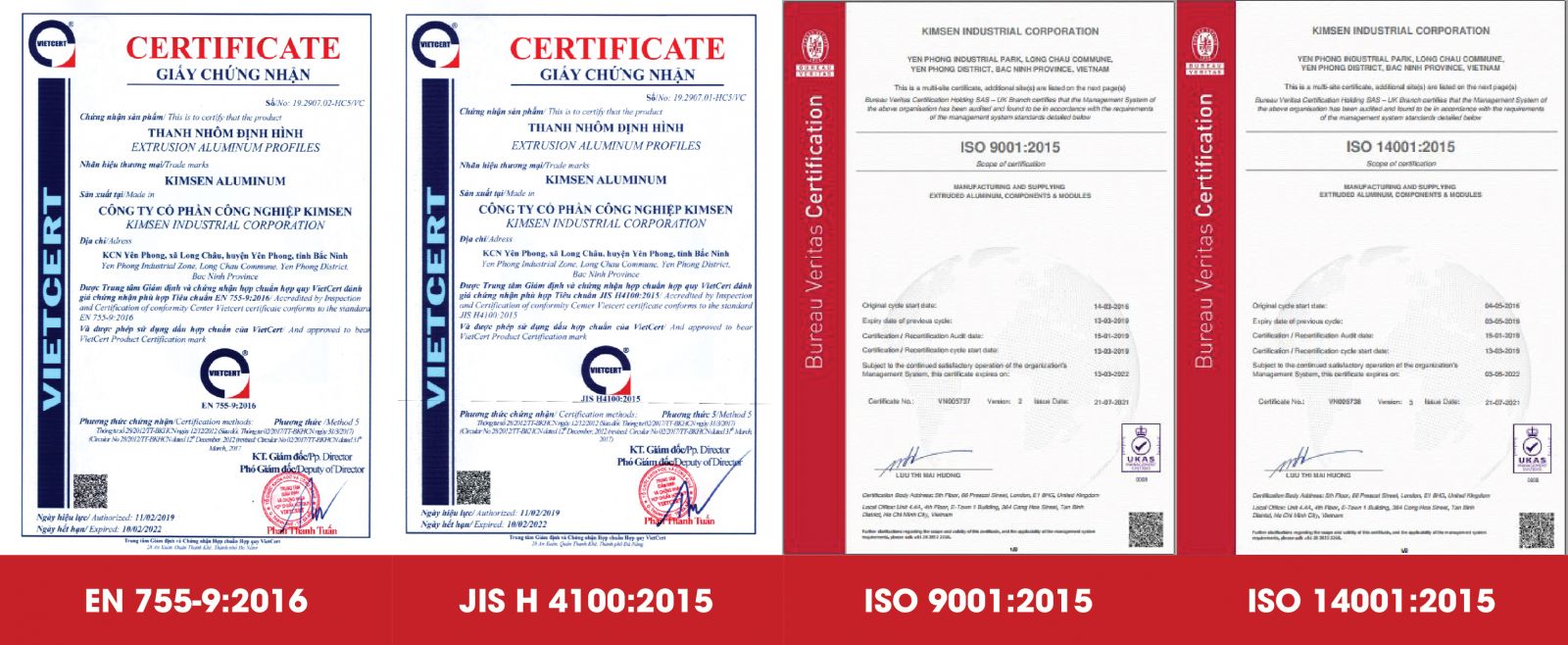 For more information, please contact us via Hotline: +84 93 867 6005 or email: info@kimsen.vn
Source: https://theunboxfactory.com/jigs-and-fixtures/