Conveyor
The aluminium conveyor systems modular automation are of modular design and are suitable for almost every sector due to their high degree of flexibility. Irrespective of whether food industry, packaging industry, or automotive industry, the aluminium conveyor systems can be adapted to just about every product and every production environment.
This adaptation is possible thanks to the numerous modular components that can be assembled straightforwardly. They also retain this flexibility in future if your production requirements or production environment change, as the system can be straightforwardly adapted and expanded to other requirements. The system can move around bends, both vertically and also horizontally.
Images Source: Internet
Advantages of using Aluminium Covenyor
The aluminum conveyor is easy to assemble and no welding is needed. Aluminum is an excellent material for conveyor beams thanks to its tensile strength, density, formability, weldability, and corrosion resistance
Costs considerably less than stainless steel approximately 35%
The low weight of the aluminum conveyor reduces the environmental impact when transported, it also contributes to a lower shipping cost
When recycled aluminum consumes only 5% of the energy that would be required to create a similar quantity raw materials, a significant green saving
Ideal for low weight product.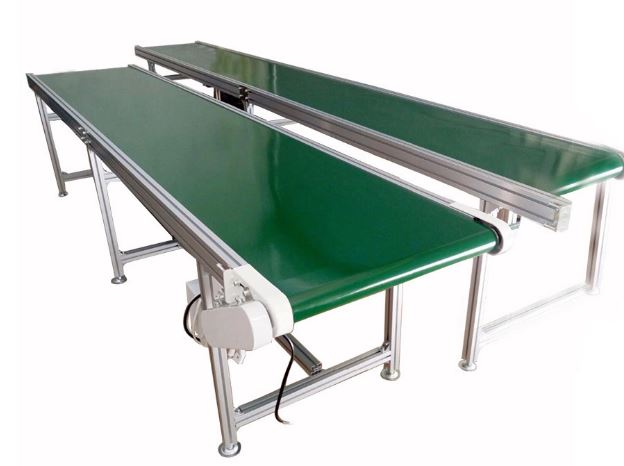 Images Source: Internet
Application: Conveyors are used in almost every industry where materials need to be moved including bottling plants, recycling centers, plastic making factories and so on. They can be used in every industry which has some kind of process requiring the movement of items and materials at regular intervals in a cyclical fashion.
1. Automated assembly system
An automated assembly system is created with the help of automated and mechanized devices that all perform various processes in creating a single item/product. Mechanical systems are typically designed to perform fixed repetitive motions, like the fixed sequences needed for assembling parts and products.
Automatic Vsmart TV assembly line (Images Source: Internet)
2. Conveyor belt
A conveyor belt is the carrying medium of a belt conveyor system, one of the many types of conveyor systems available today. Each conveyor system requires different modules in order to function properly and do the tasks required by the belts.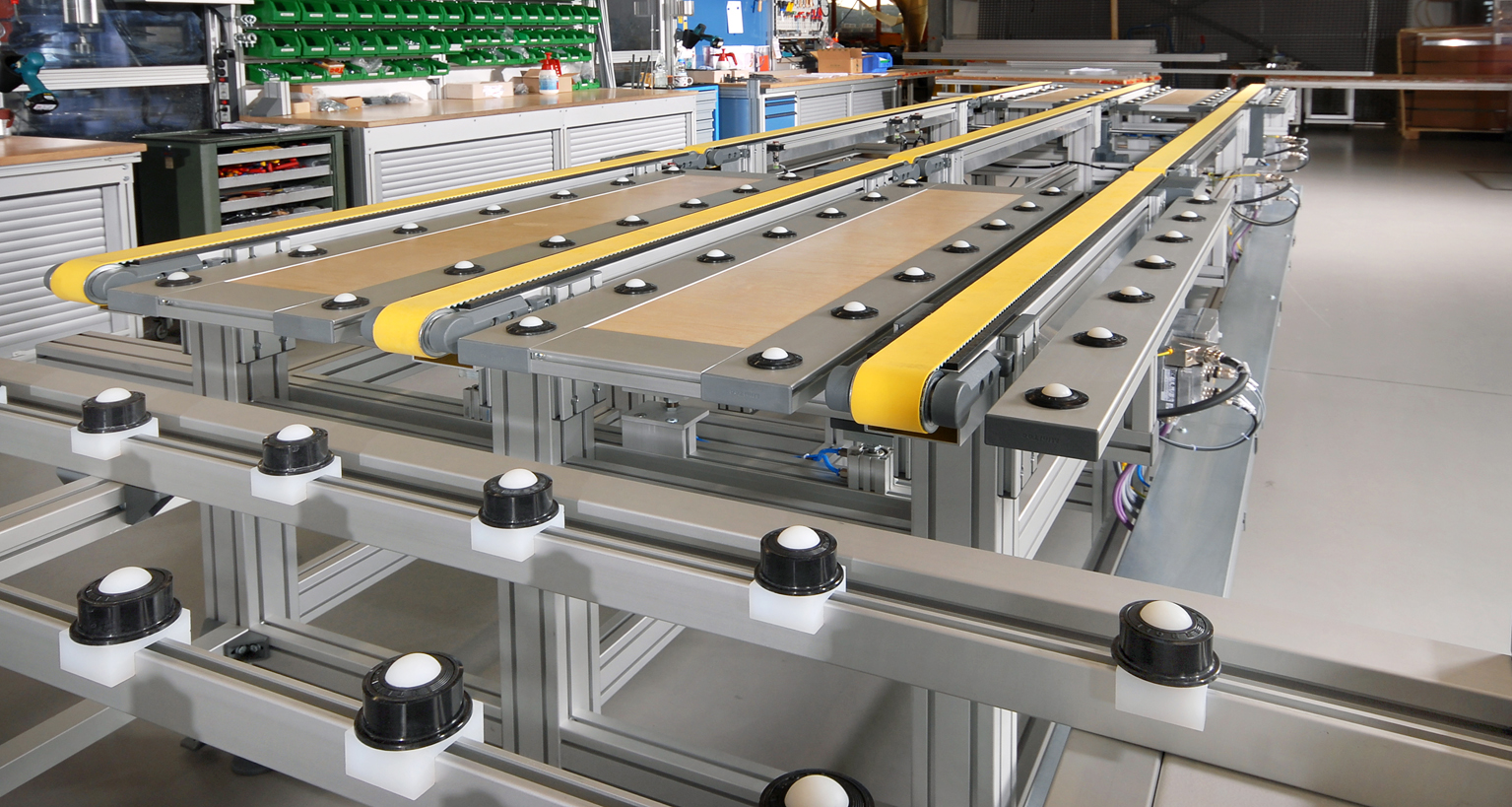 3. Workbench conveyors
Workbench Conveyor is a smart conveyor belt with aluminum frame. Instead of dividing into 2 stages, workers can now operate directly on the conveyor belt.
Images Source: Internet
Why you should choose KIMSEN's aluminum profiles?

High quality: KIMSEN's aluminum products not only meet Vietnamese technical regulations QCVN 16:2019/ BXD, ASTM B221/B221M-14 but also meet international product standards such as Japanese Industrial Standards JIS H 4100:2015, European Standards EN 755-9:2016.

Production progress: Fast & timely production progress.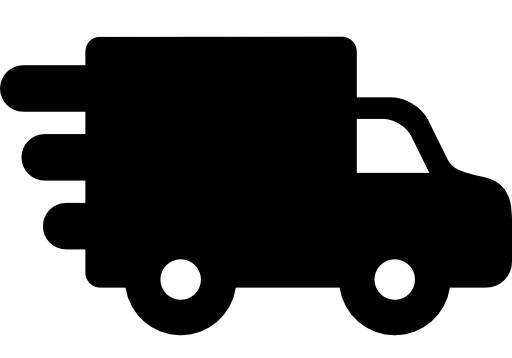 Value-added services: Precision machining services and surface treatment solutions; labeling and delivery services...
Technical consulting: With a team of experienced engineers, KIMSEN is confident to bring optimal technical solutions to customers.
Advantages of KIMSEN's aluminum profiles
Lightweight and durable.
Easy to fabricate & elastic.
High aesthetic.
Multi forms & colors, tailored as customer's drawings.
Non-magnetic & non-toxic.
Recyclable.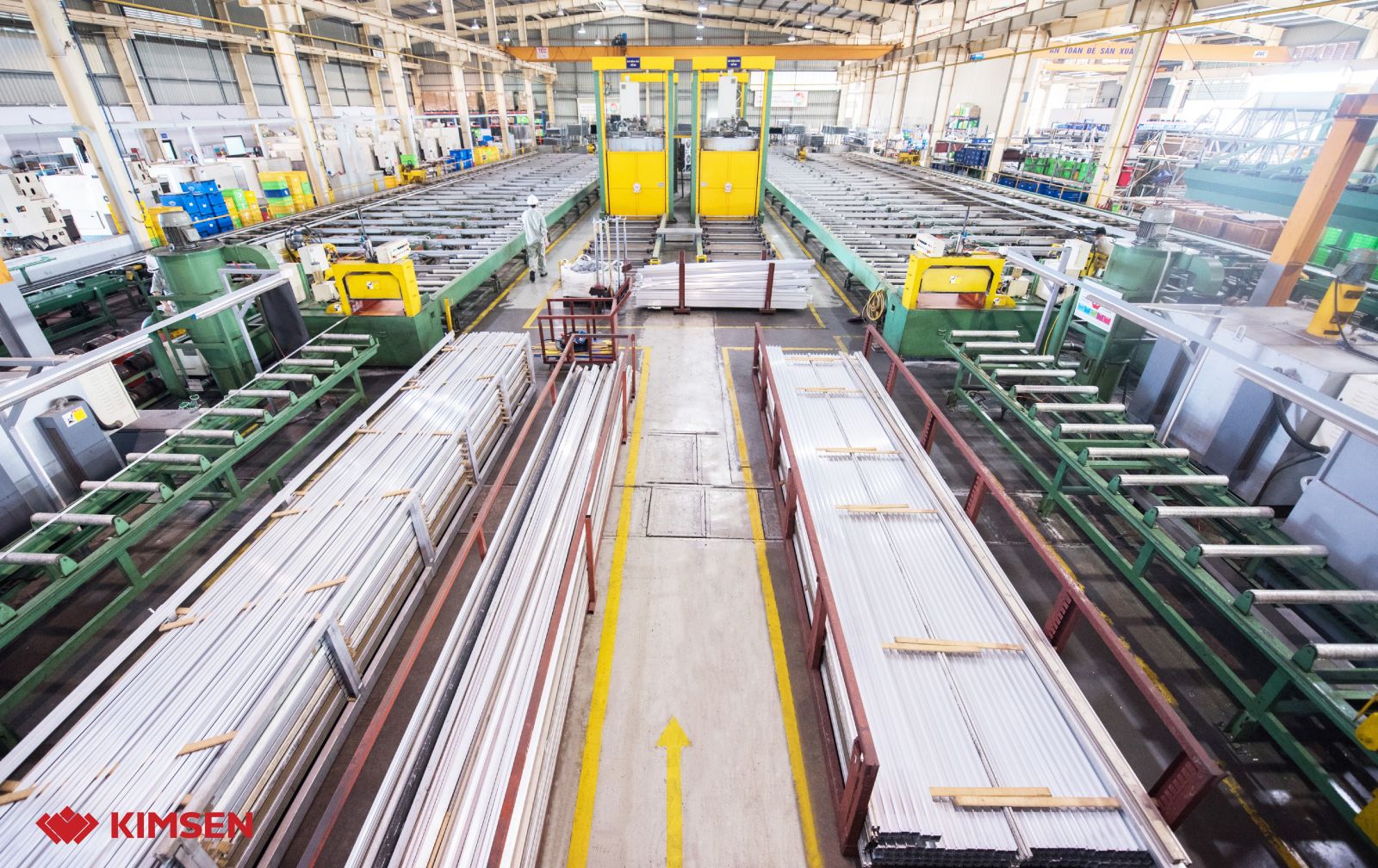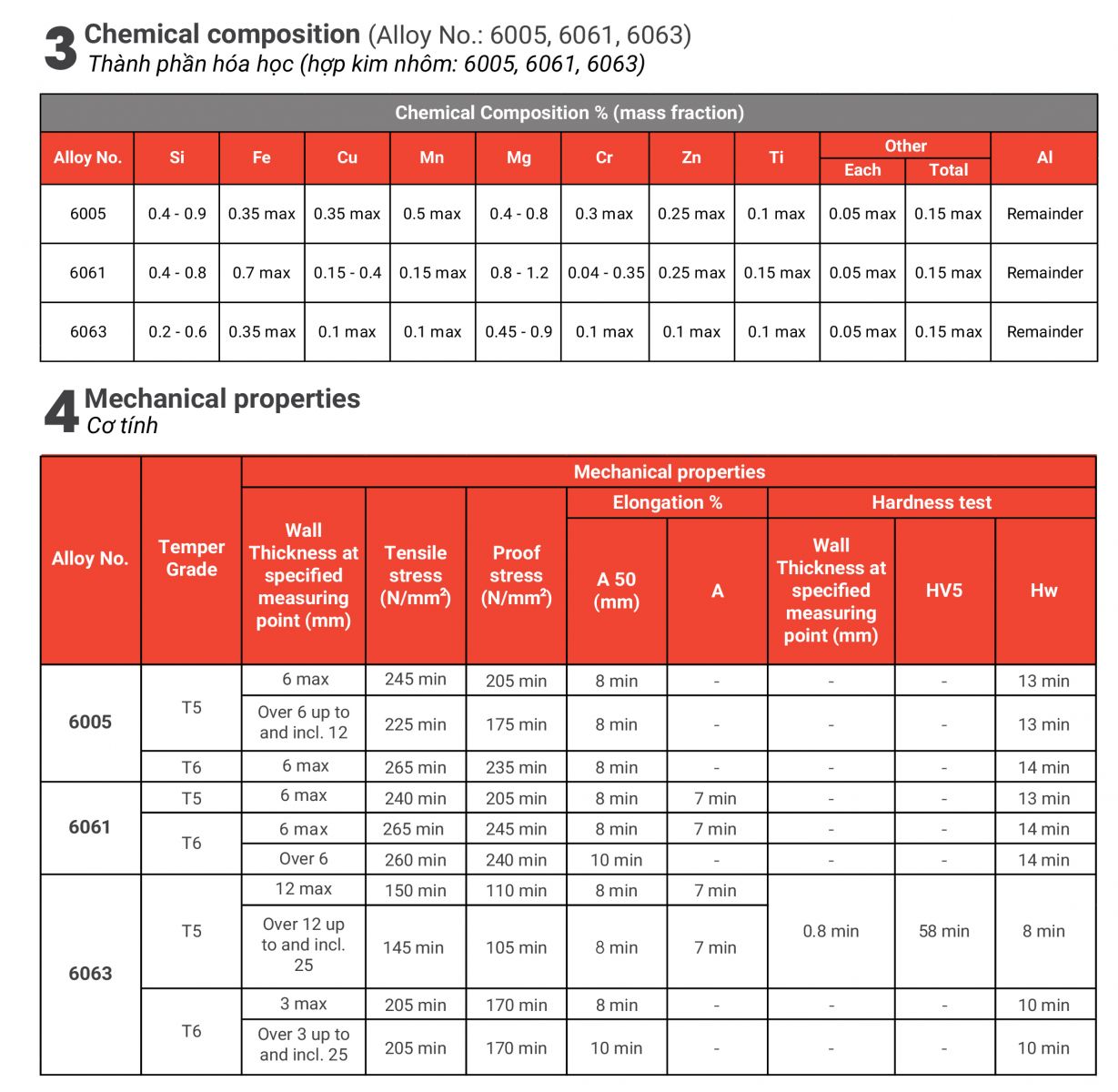 Quality Certification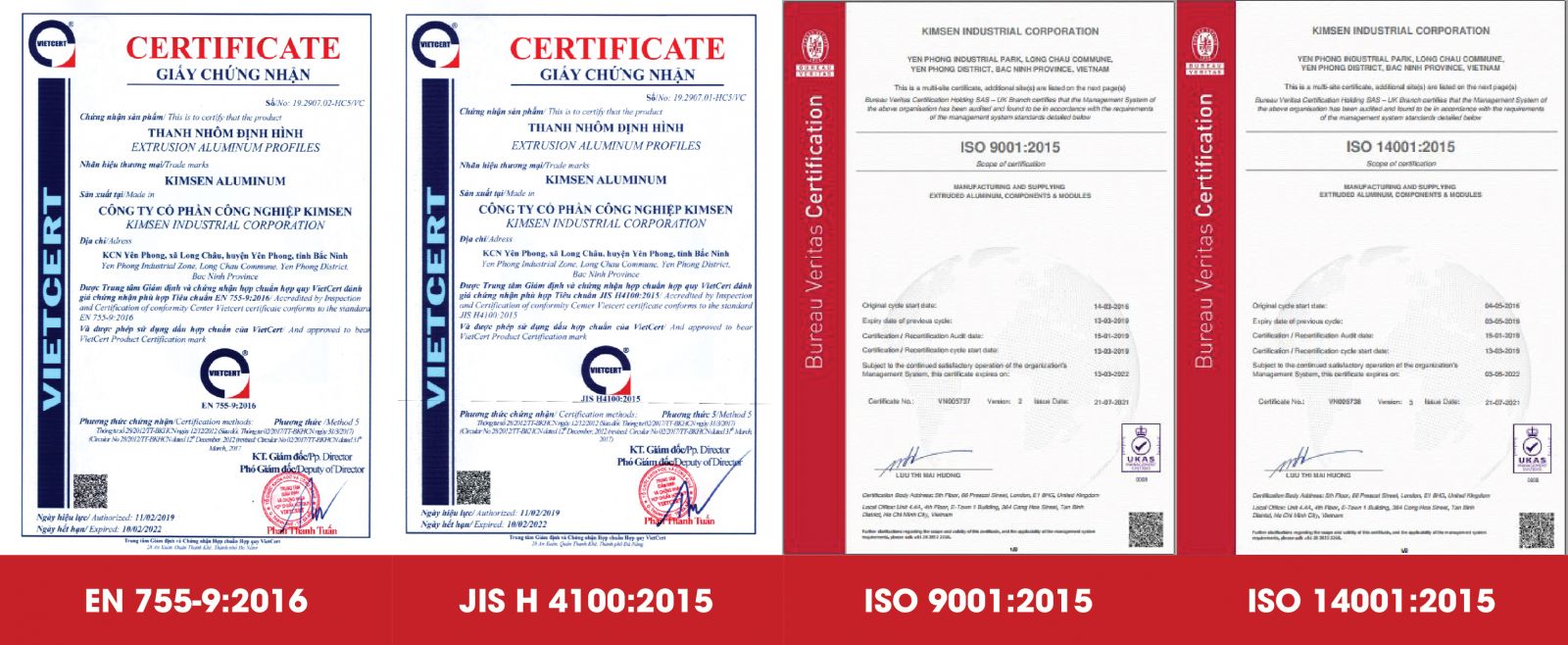 For more information, please contact us via Hotline: +84 93 867 6005 or email: info@kimsen.vn