Aluminum Angle Bar
Information:
| | |
| --- | --- |
| Product | Aluminum Angle Bar |
| Material | Aluminum Alloy 6063/6061 |
| Color | White, gray, brown, black, etc. |
| Heat treatment | T5/T6 |
| Surface treatment | Anodizing/Powder coating/Wood grain coloring |
| Precision mechanical processing | Milling, cutting, drilling, etc. |
* In case you have other requirements, please contact us via Hotline +84 93 867 6005 or email info@kimsen.vn.
Benefits:
Various designs.
The product is surface treated by anodizing, powder coating or wood grain coating to resist corrosion and discoloration over time.
Multi forms & colors, suitable for many interior styles.
Application:
Used to fix the edges/ wall edges or to cover the gaps.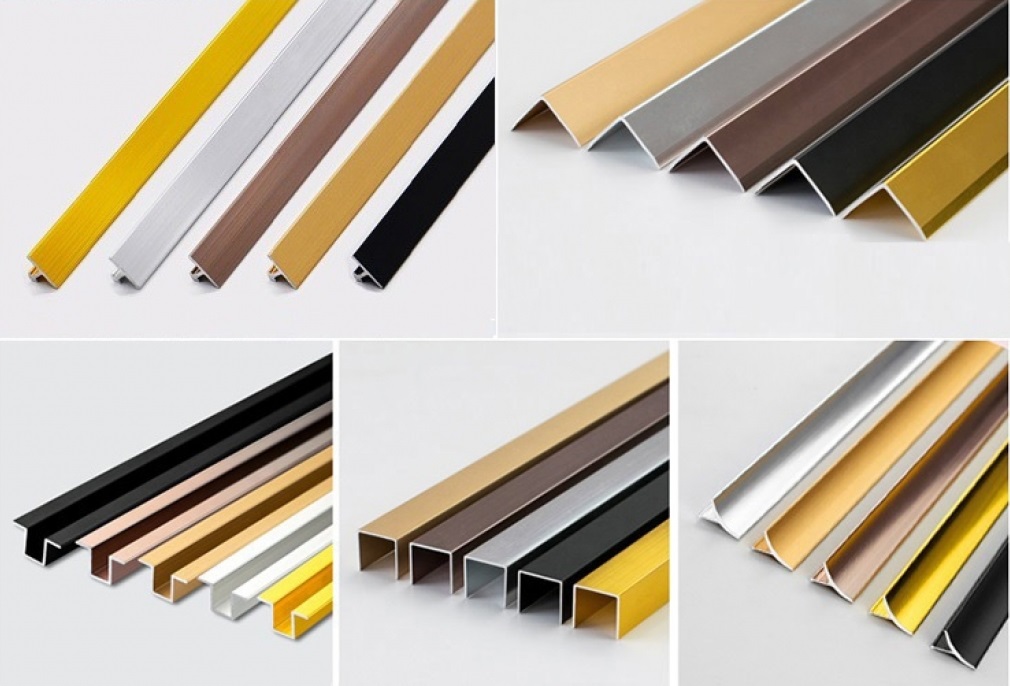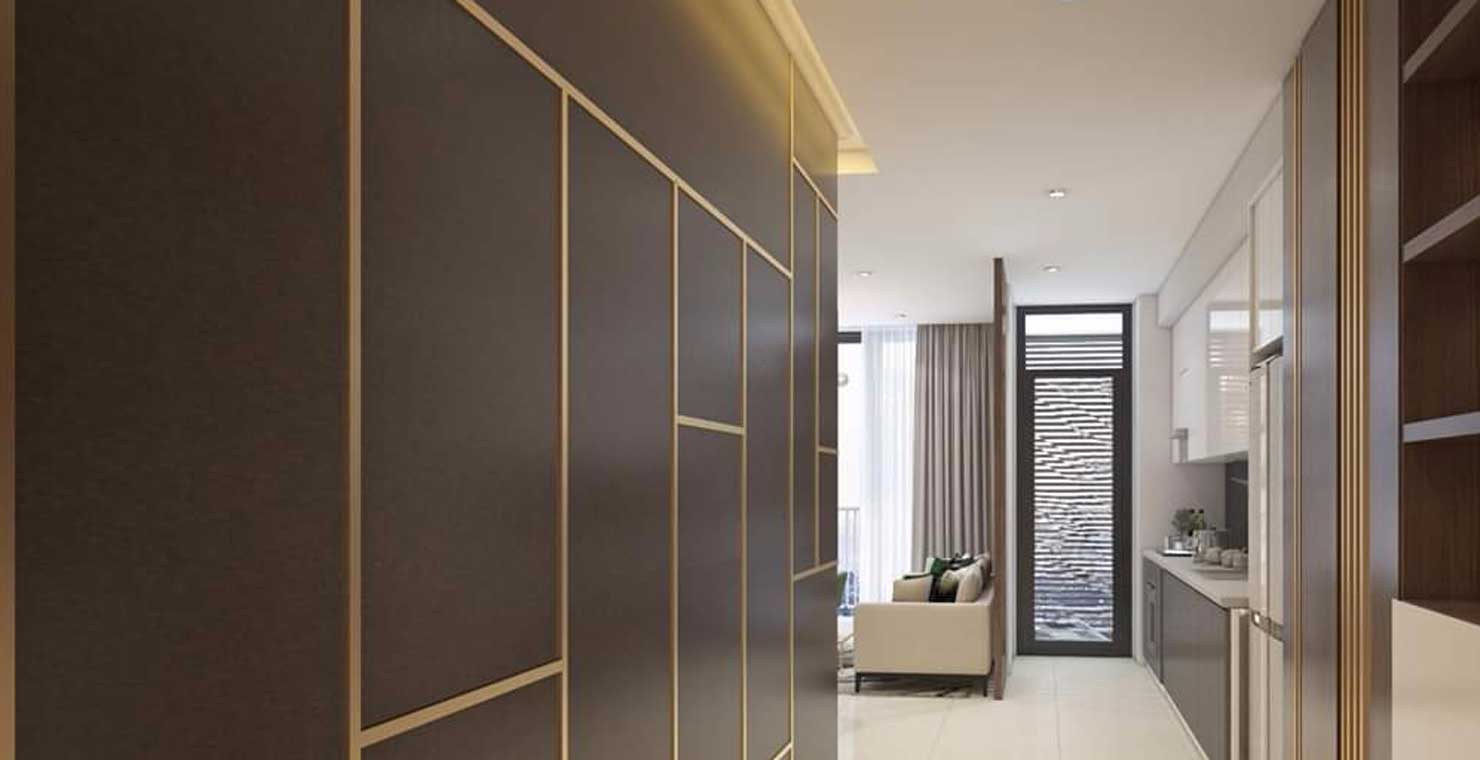 Images source: Internet
Why you should choose KIMSEN's aluminum profiles?

High quality: KIMSEN's aluminum products not only meet Vietnamese technical regulations QCVN 16:2019/ BXD, ASTM B221/B221M-14 but also meet international product standards such as Japanese Industrial Standards JIS H 4100:2015, European Standards EN 755-9:2016.

Production progress: Fast & timely production progress.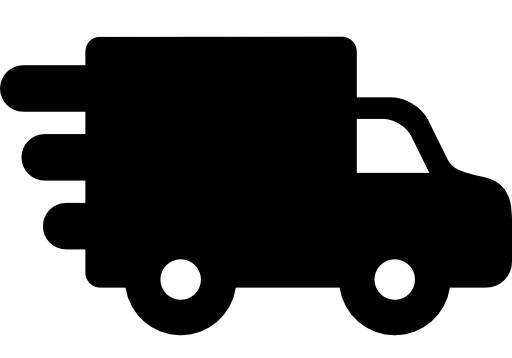 Value-added services: Precision machining services and surface treatment solutions; labeling and delivery services...
Technical consulting: With a team of experienced engineers, KIMSEN is confident to bring optimal technical solutions to customers.
Advantages of KIMSEN's aluminum profiles
Lightweight and durable.
Easy to fabricate & elastic.
High aesthetic.
Multi forms & colors, tailored as customer's drawings.
Non-magnetic & non-toxic.
Recyclable.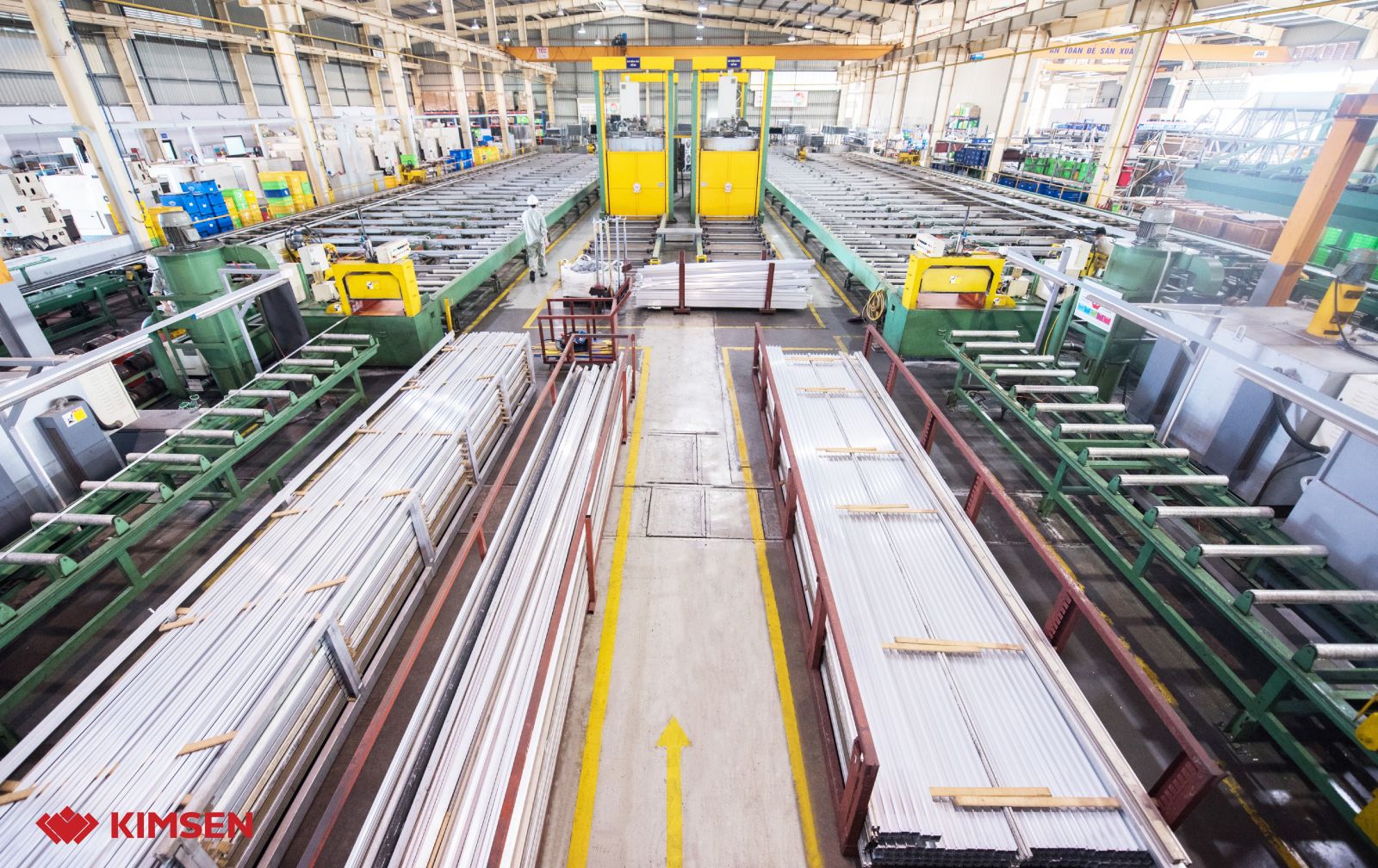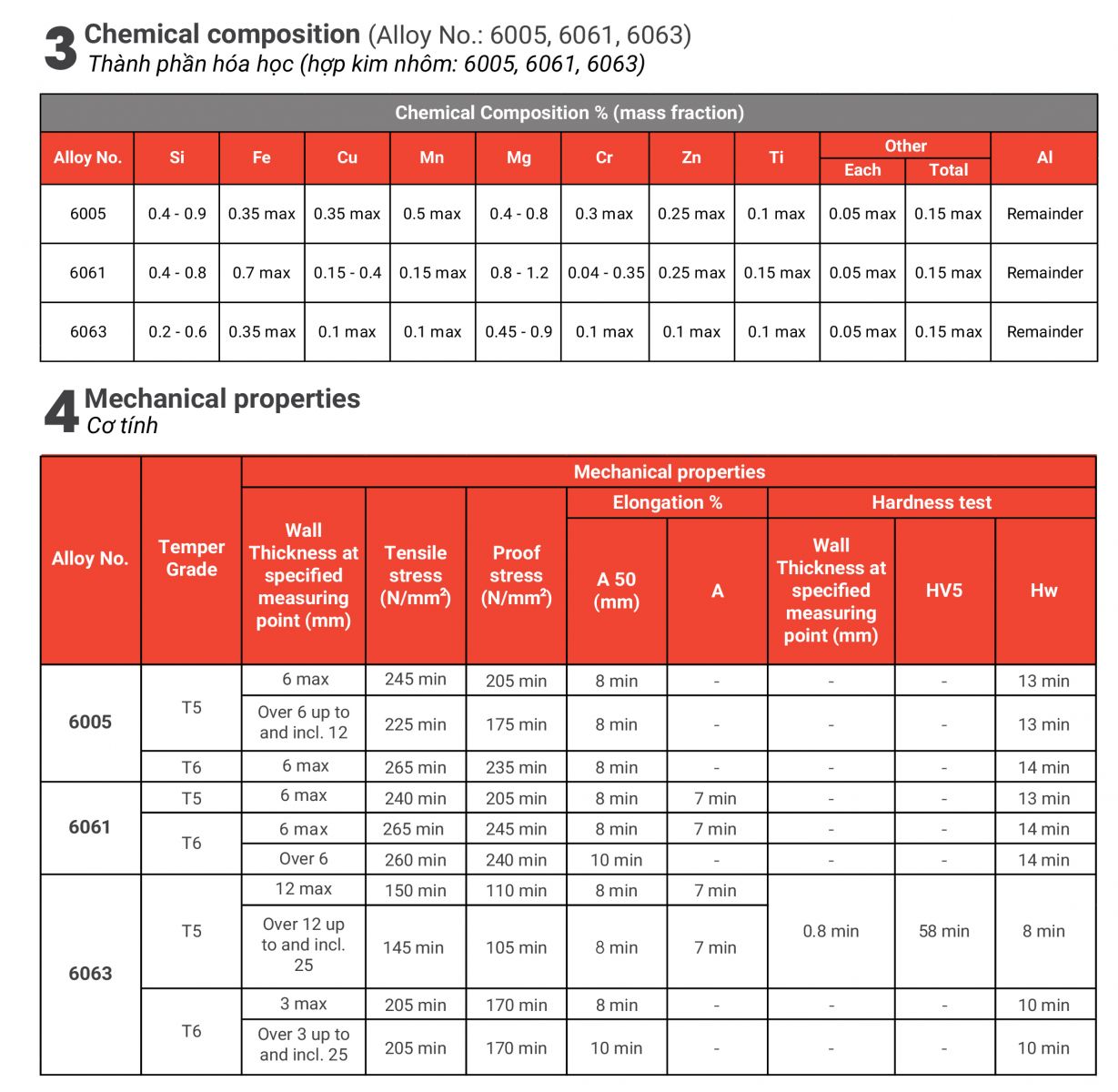 Quality Certification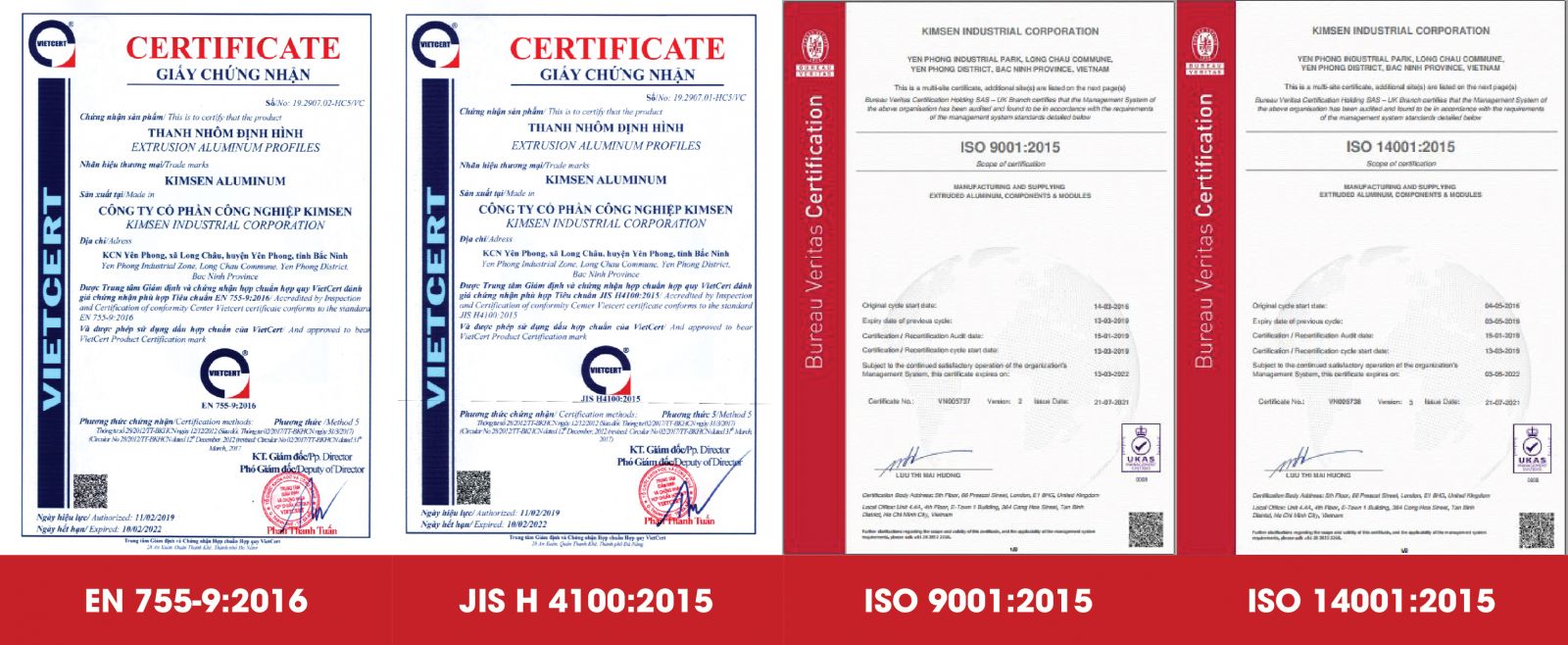 For more information, please contact us via Hotline: +84 93 867 6005 or email: info@kimsen.vn