Track Lighting
Characteristics:
High-strength
Lightweight
Corrosion-resistance
Wide selection of aluminum alloy grades and options
Malleable
Recyclable
The aluminum profile's surfaces are treated with Powder coating, Anodizing or Wood grain coloring to against corrosion, discoloration over time.
Benefits of Aluminum track lighting rail
Among commonly manufactured and used materials, aluminum is one of the best materials for heat management, as it features thermal conductivity values second only to copper, and as such, aluminum track lighting rail absolutely do help with thermal management, as the direct contact allows for the heat to travel the LED strip to the aluminum channel body, where a larger surface area is available for heat transfer into the ambient environment.
The first immediate and obvious benefit is the aesthetics aspect of the aluminum rail. Because a bare LED strip light with its circuit board and bright yellow phosphor-coated emitters don't always mesh with the other interior and architectural elements of a space, an aluminum rail can certainly help it blend in, and can provide a much more polished and professional finish.
Why you should choose KIMSEN's aluminum profiles?

High quality: KIMSEN's aluminum products not only meet Vietnamese technical regulations QCVN 16:2019/ BXD, ASTM B221/B221M-14 but also meet international product standards such as Japanese Industrial Standards JIS H 4100:2015, European Standards EN 755-9:2016.

Production progress: Fast & timely production progress.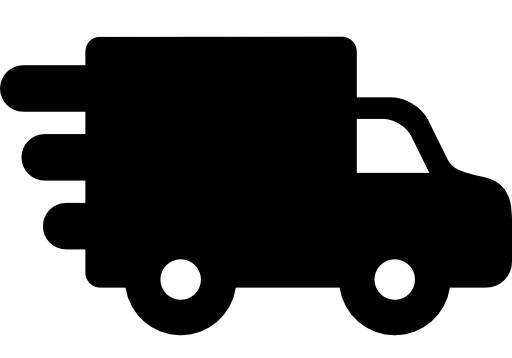 Value-added services: Precision machining services and surface treatment solutions; labeling and delivery services...
Technical consulting: With a team of experienced engineers, KIMSEN is confident to bring optimal technical solutions to customers.
Advantages of KIMSEN's aluminum profiles
Lightweight and durable.
Easy to fabricate & elastic.
High aesthetic.
Multi forms & colors, tailored as customer's drawings.
Non-magnetic & non-toxic.
Recyclable.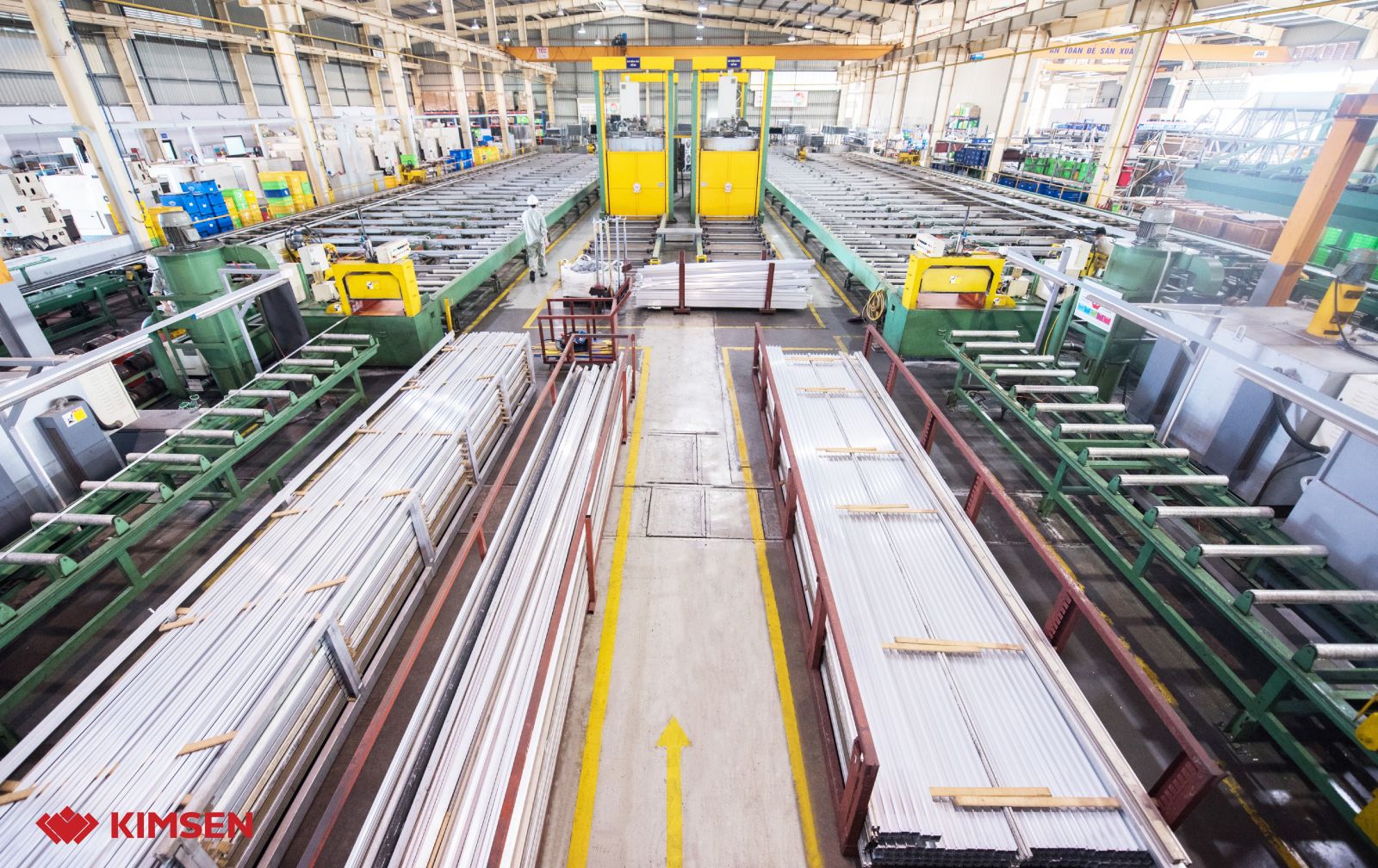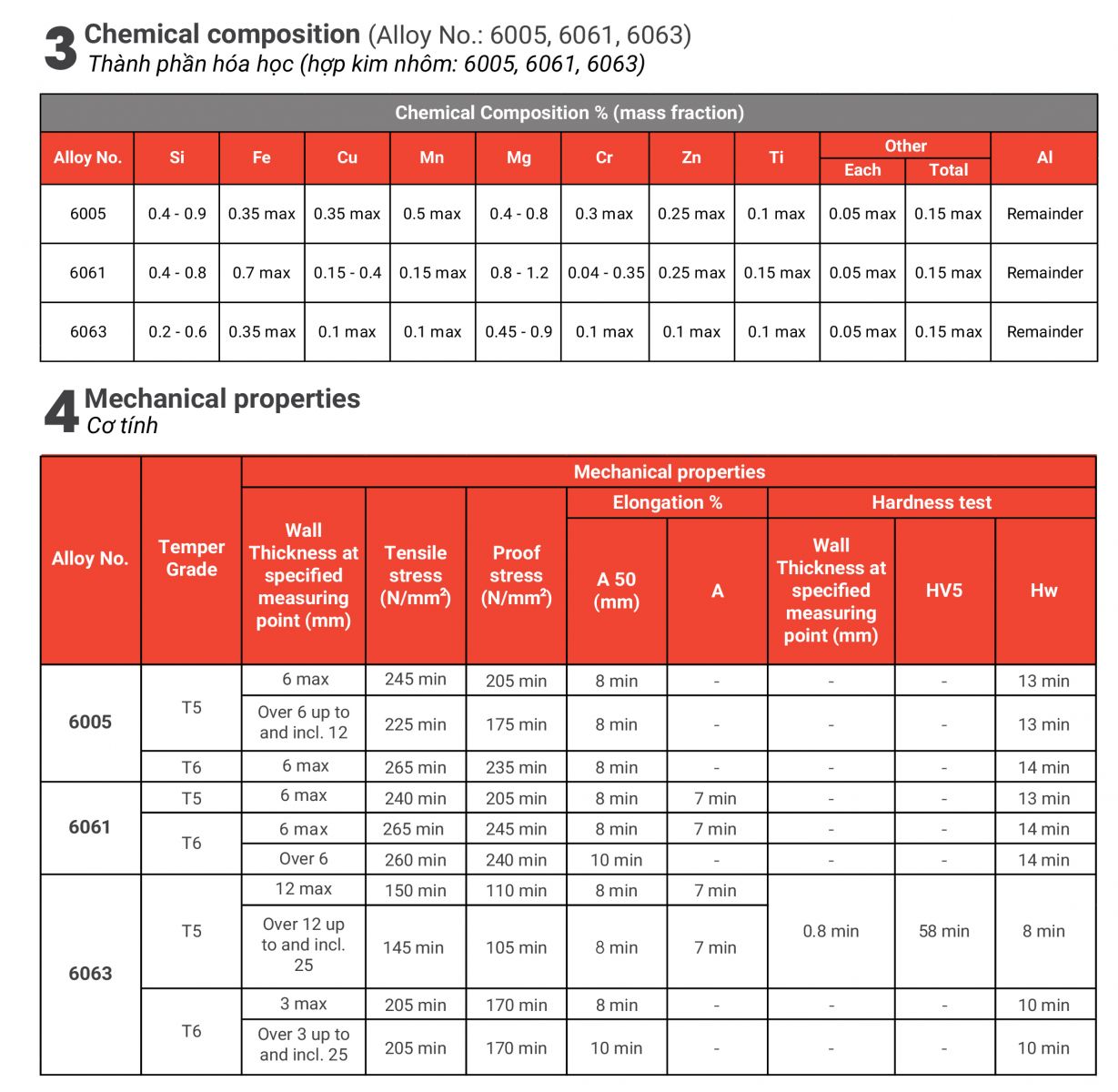 Quality Certification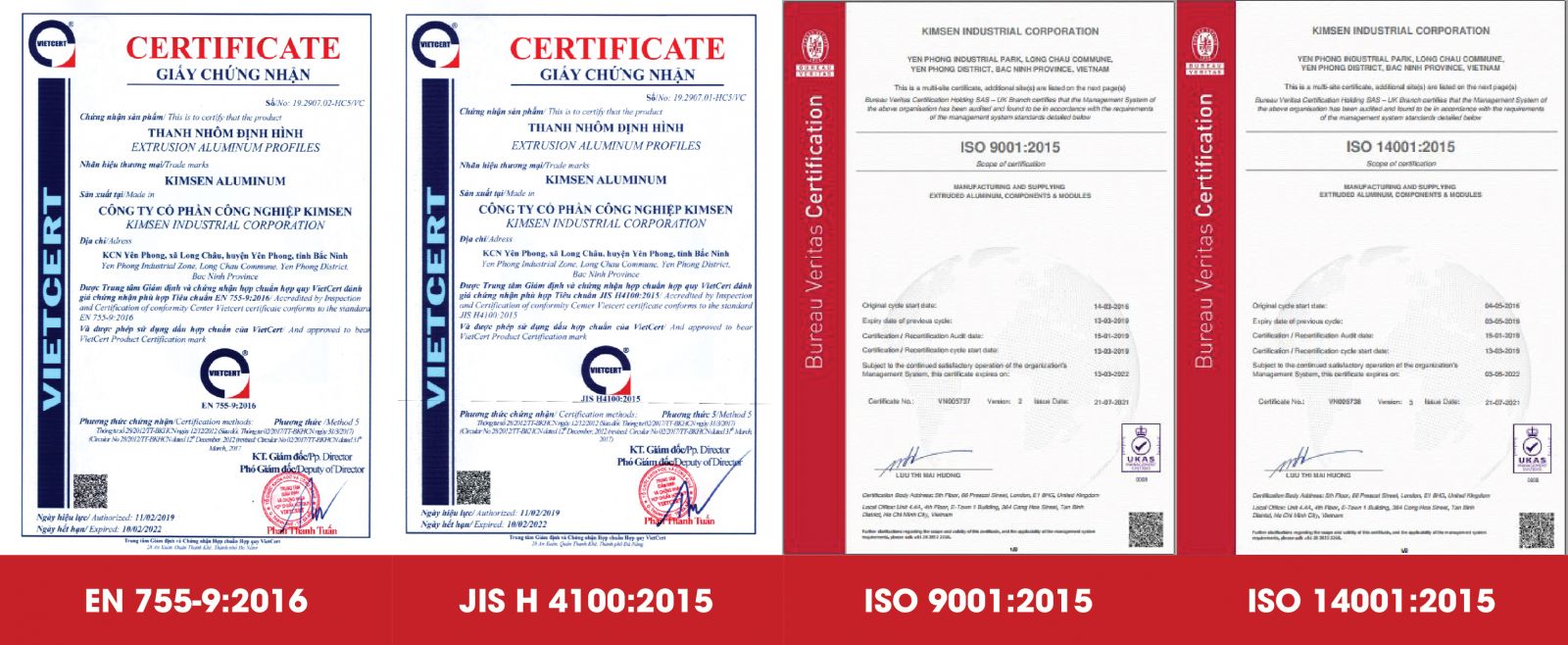 For more information, please contact us via Hotline: +84 93 867 6005 or email: info@kimsen.vn
*Product images source: Internet