Solar Panel Frame
Aluminum frames increase the durability, longevity, and functionality of solar panel. They also offer excellent performance in terms of installation, corrosion resistance and prote tion. Optional sandblasing and anodizing process helps ensure a aesthetic and durable finish.
BENEFITS:
Easy installation & high aesthetic.
Corrosion resistance: Aluminum alloy with Anodized coating for high corrosion and oxidation resistance.
Protect the solar battery components: Enhancing components strong support and increasing the battery service life.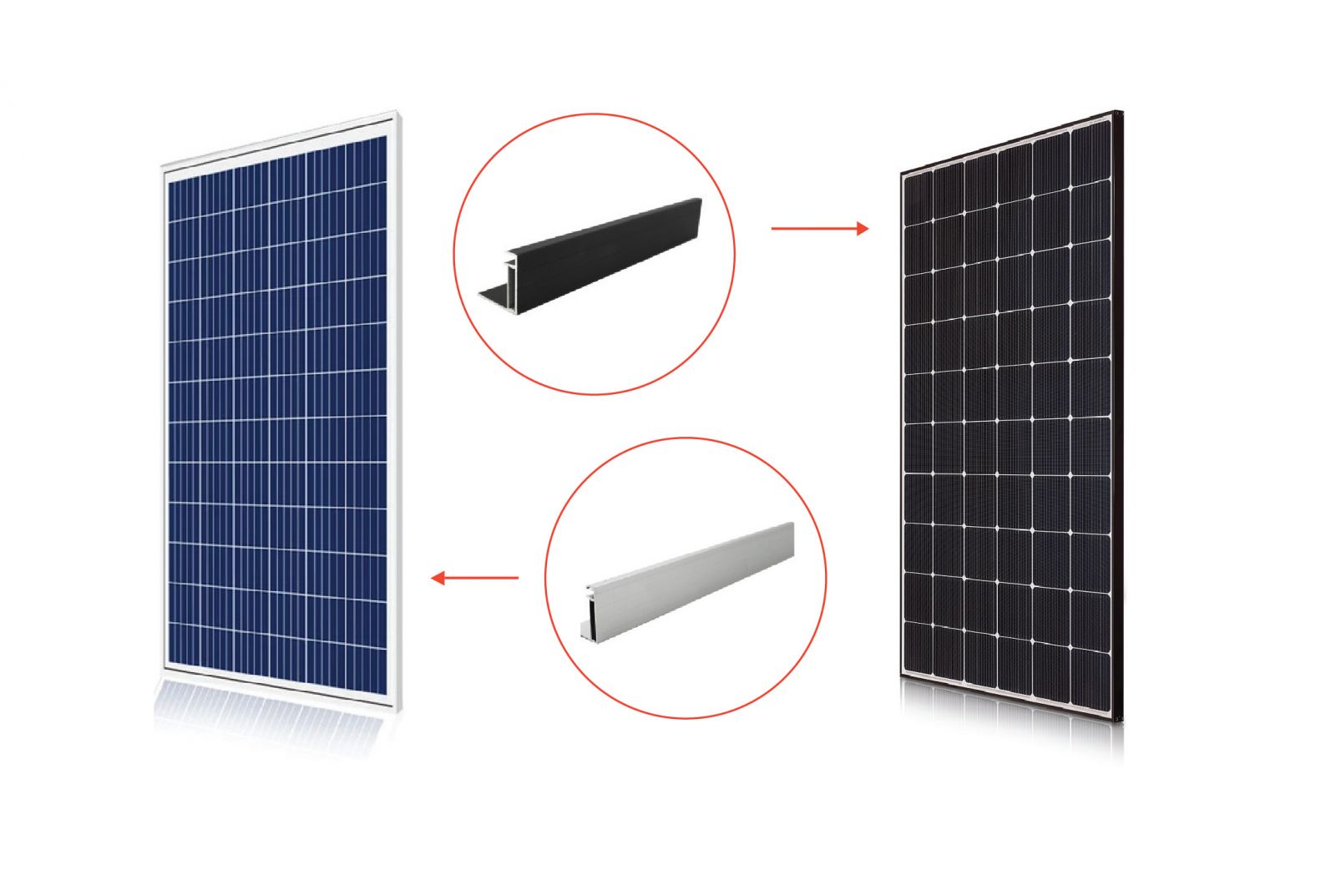 Advantages of KIMSEN's aluminum profiles
Lightweight and durable.
Easy to fabricate & elastic.
High aesthetic.
Multi forms & colors, tailored as customer's drawings.
Non-magnetic & non-toxic.
Recyclable.
For more information, please contact us via Hotline: +84 981 675 252/+84 981 261 322 or email: info@kimsen.vn