Solar Mounting System
KIMSEN Solar System is made of high quality aluminum alloy, which brings a high aesthetic to the product. Durable and lighweight materials make it easy to install and transport, maximizing cost savings for customers.
KIMSEN provides solar components, mounting systems and solar panel frame for solar mounting systems. Below is a list of the basic components in the installation of solar mounting system that KIMSEN provides: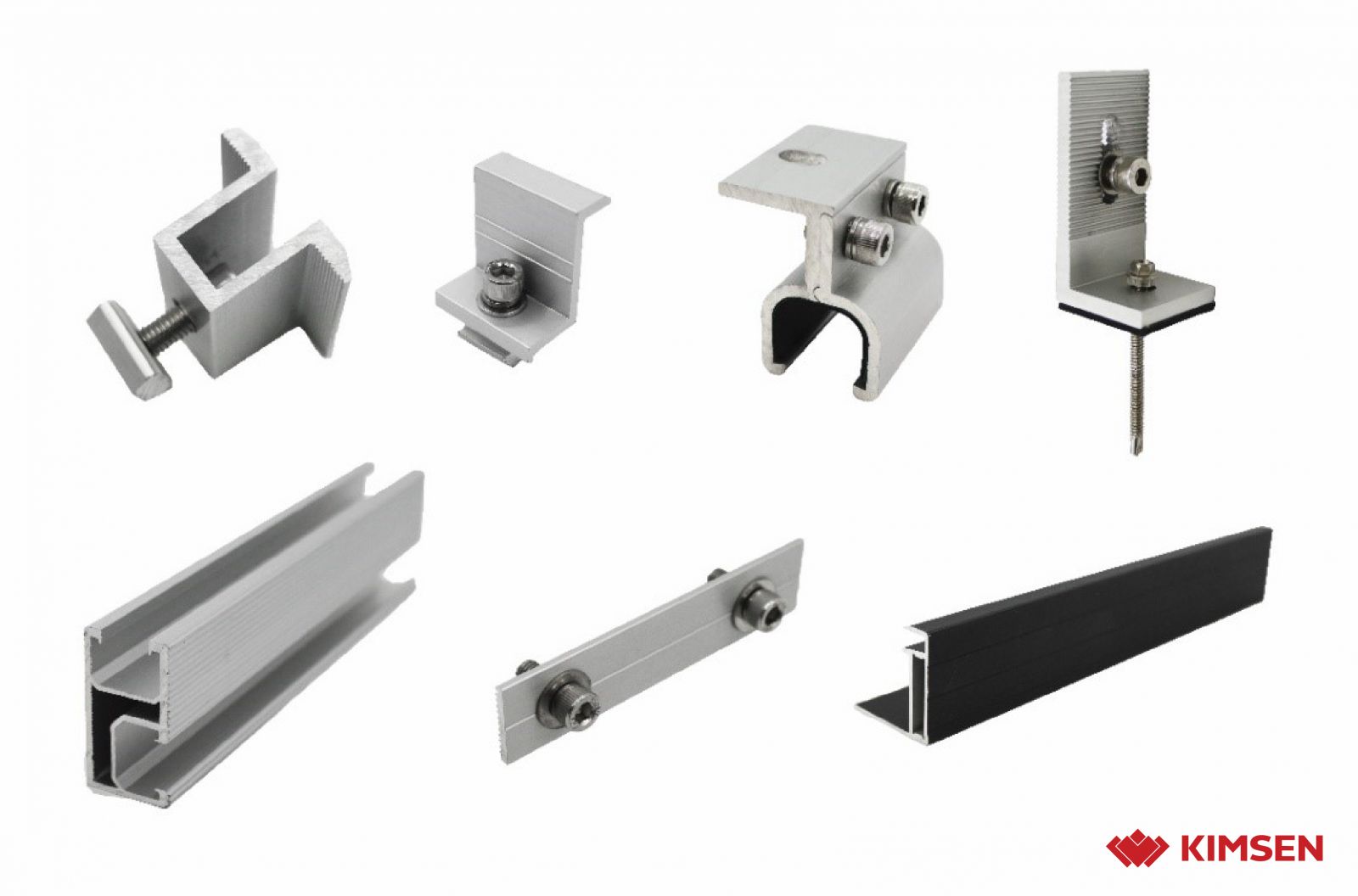 From left to right: Mid clamp kit, End clamp kit, Klip-lok clamp kit, L foot mount, Rail, Rail splice and Solar panel frame
>> Check out more our Solar Components
Tile Roof Mounting System offers perfection solution for installation on tile roofing, is designed for easy installing, high load capacity, and ensuring durability under extreme weather. It helps the system operate safely and effectively.
Tile Roof Mounting System
Tin Roof Mounting System is designed with great flexibility both for commercial and residential roof solar system. It is suitable for installing framed and frameless modules flushed to the pitched roof, making the installation more easily and quickly.
Tin Roof Mounting System
Solar Carport Mounting System can be customized to meet the requirements of each project. The panels will make up the roof itself by mounting directly on the rails, instead upon the metal sheets or other canopies. It's an effective solution that is suitable for most houses and parking areas.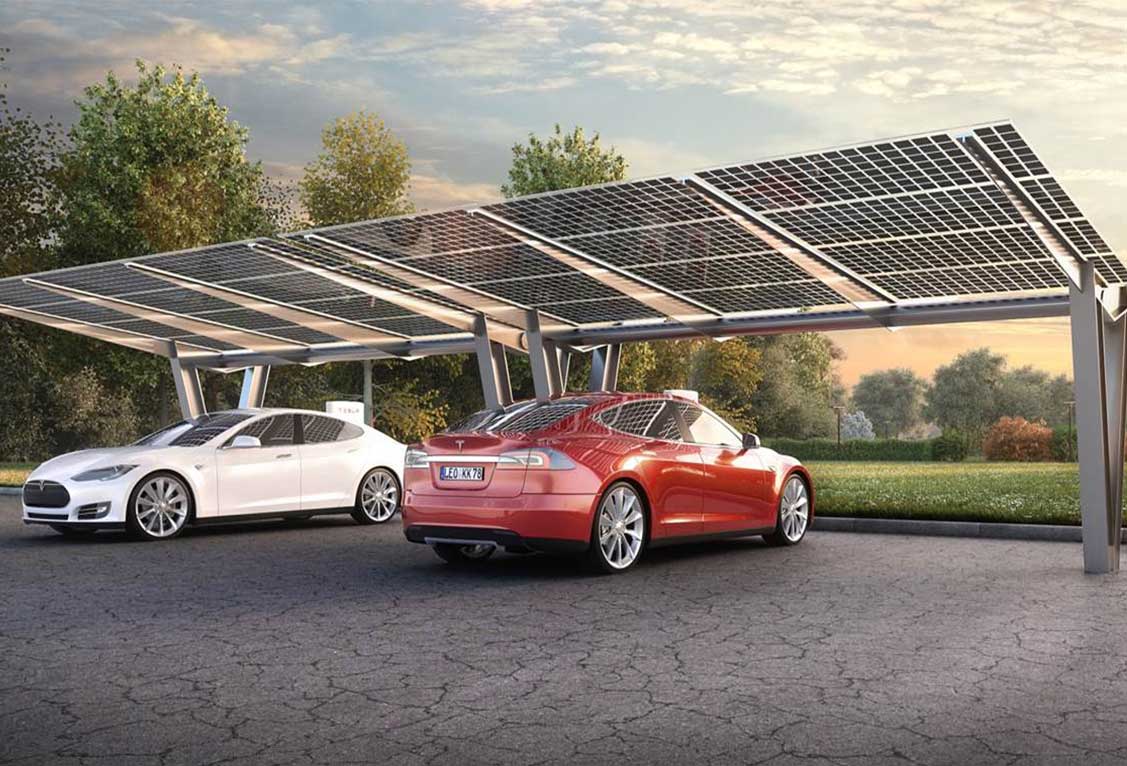 Solar Carport Mounting System
Ground Mounting System is designed using aluminum alloy, giving it an aesthetic and elegant appearance; lightweight materials make it easy to install, and lead to significant savings in terms of onsite installations costs.
Ground Mounting System
Floating PV Mounting System is applied to solar PV power plant installation on the water. Aluminum mounting system helps to increase the efficiency of solar power generation, easy installation and cost savings.
Floating PV Mounting System
Why you should choose KIMSEN's aluminum profiles?

High quality: KIMSEN's aluminum products not only meet Vietnamese technical regulations QCVN 16:2019/ BXD, ASTM B221/B221M-14 but also meet international product standards such as Japanese Industrial Standards JIS H 4100:2015, European Standards EN 755-9:2016.

Production progress: Fast & timely production progress.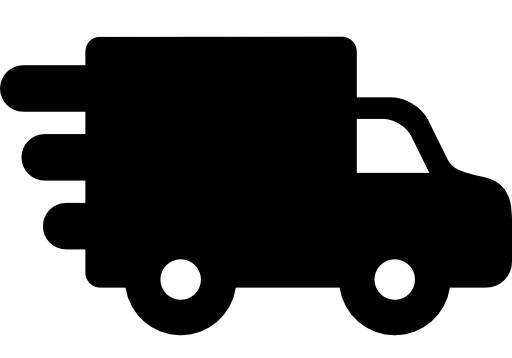 Value-added services: Precision machining services and surface treatment solutions; labeling and delivery services...
Technical consulting: With a team of experienced engineers, KIMSEN is confident to bring optimal technical solutions to customers.
Advantages of KIMSEN's aluminum profiles
Lightweight and durable.
Easy to fabricate & elastic.
High aesthetic.
Multi forms & colors, tailored as customer's drawings.
Non-magnetic & non-toxic.
Recyclable.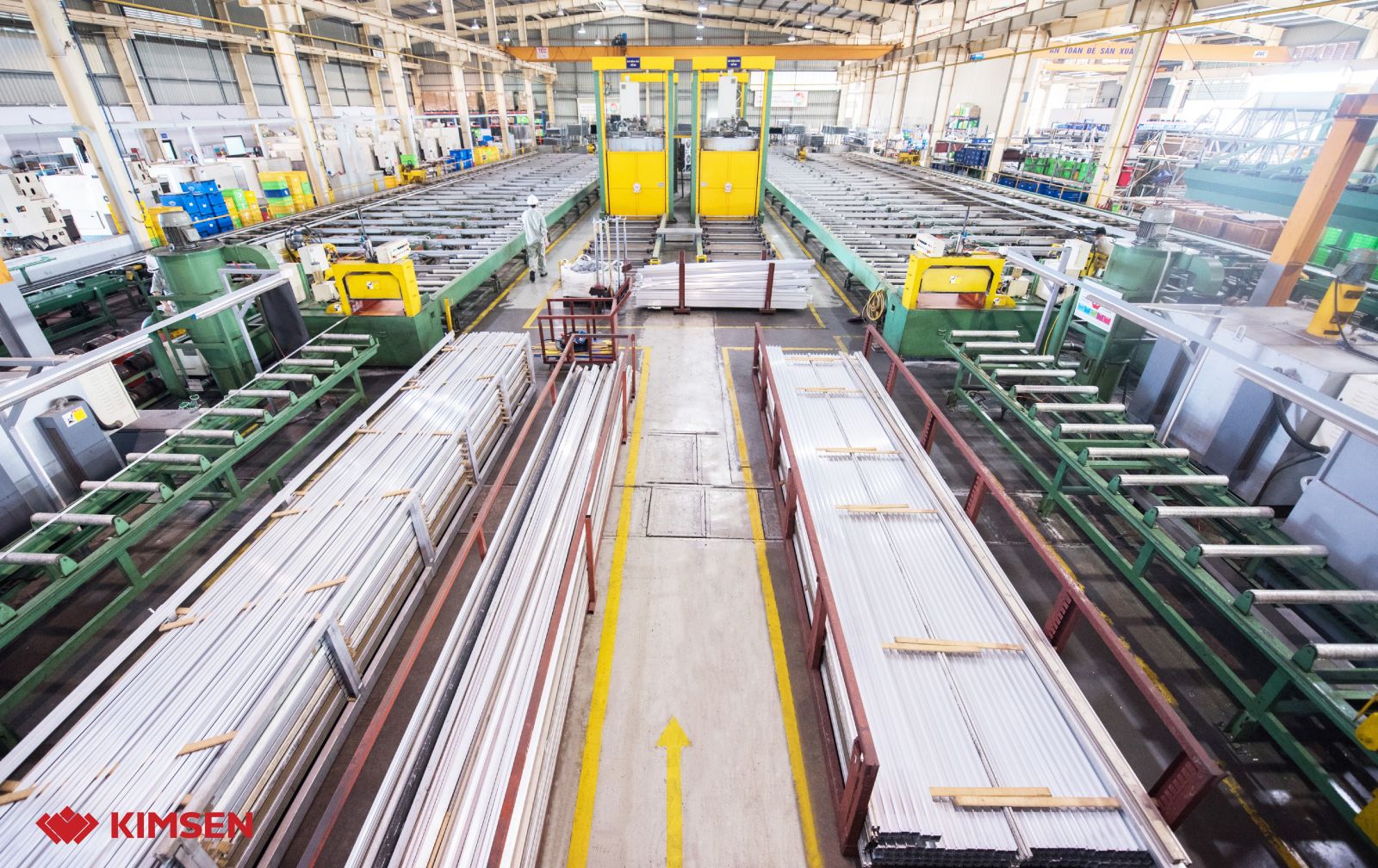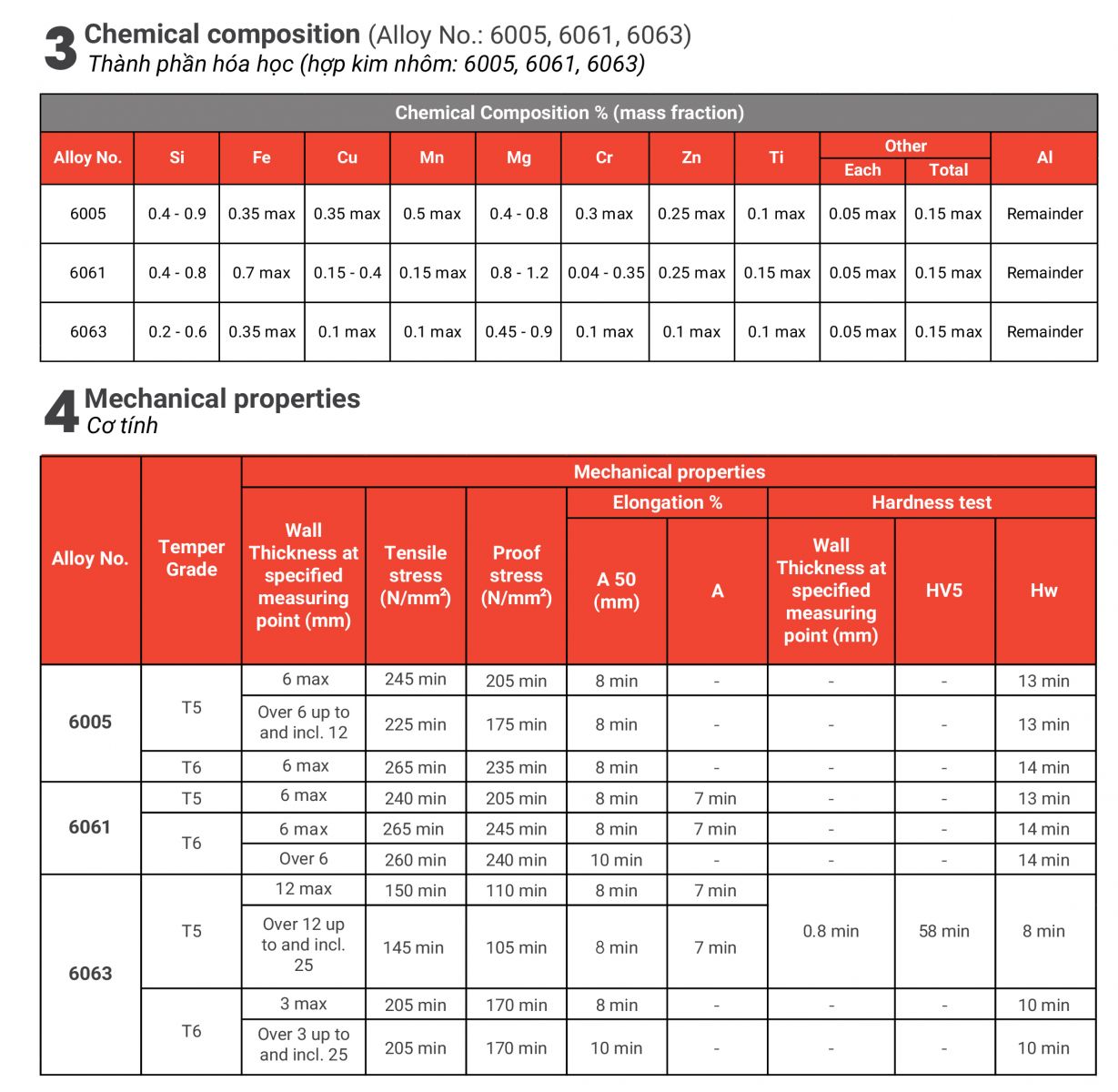 Quality Certification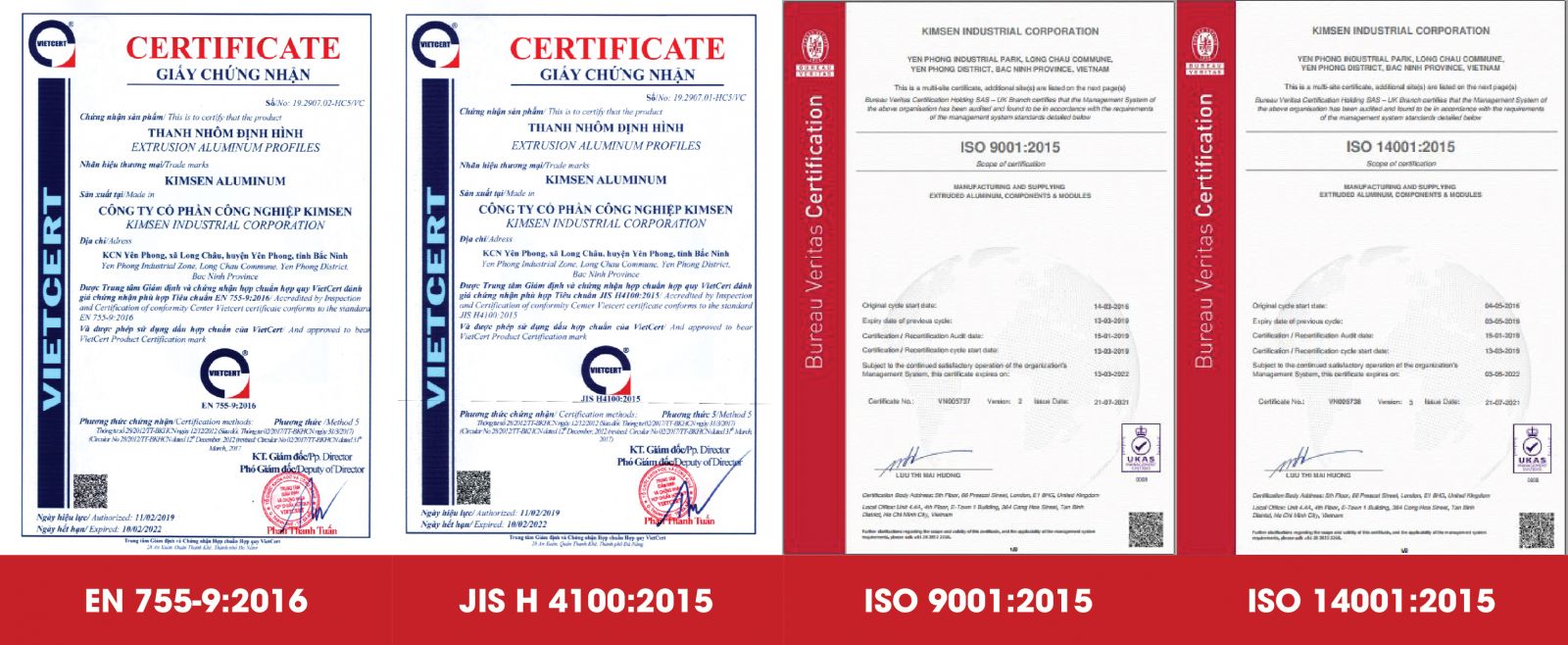 For more information, please contact us via Hotline: +84 93 867 6005 or email: info@kimsen.vn
Product images source: Internet