Precision Machining
KIMSEN provides precision machining services with the most advanced technology.
With the aim of providing customers with high-precision finished products including extruded aluminum/ cast aluminum/ sheet aluminum, KIMSEN has been equipped with a modern processing machine system that allows the production of parts with high requirements for precision, meeting the diverse requirements of customers.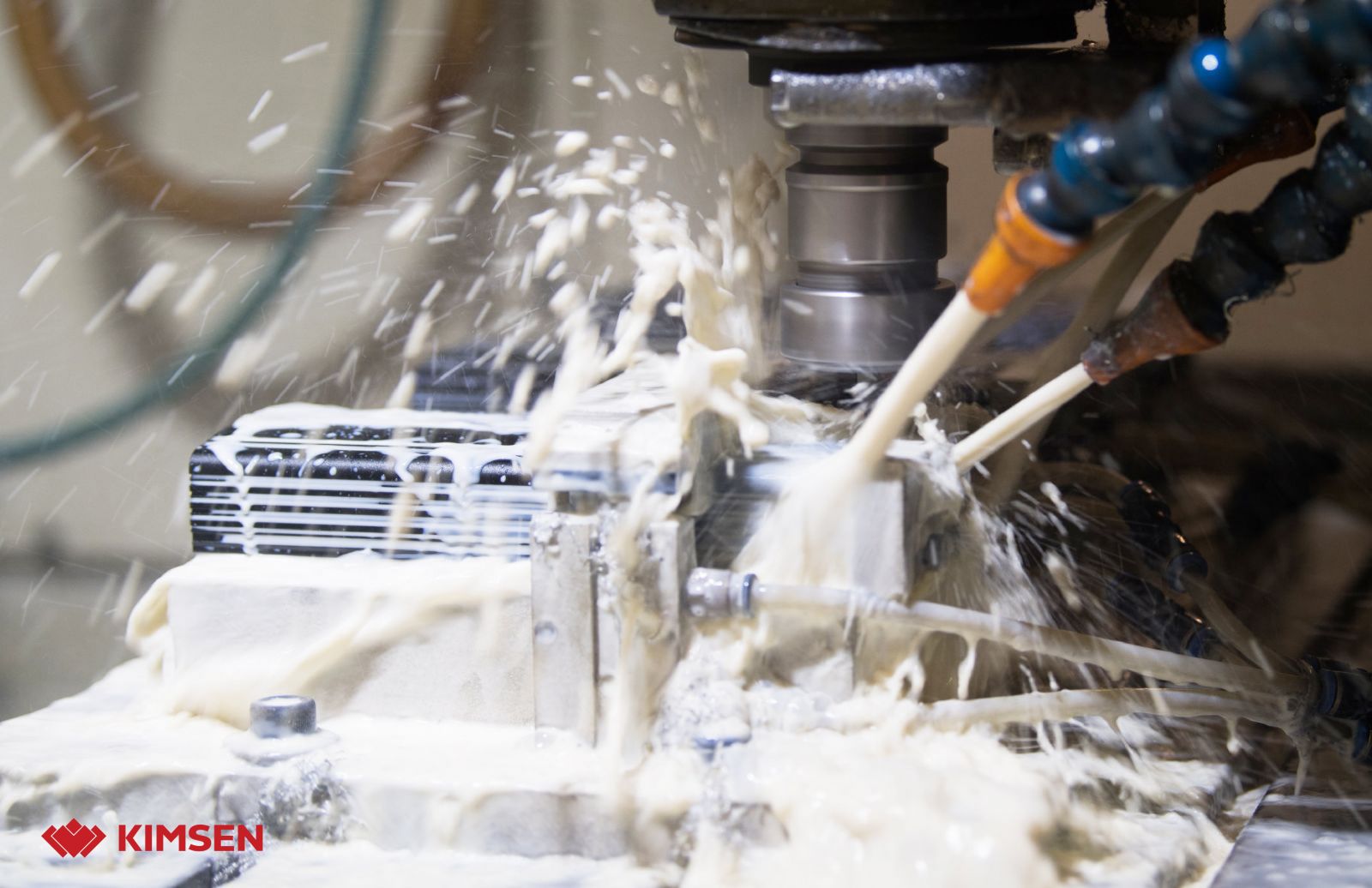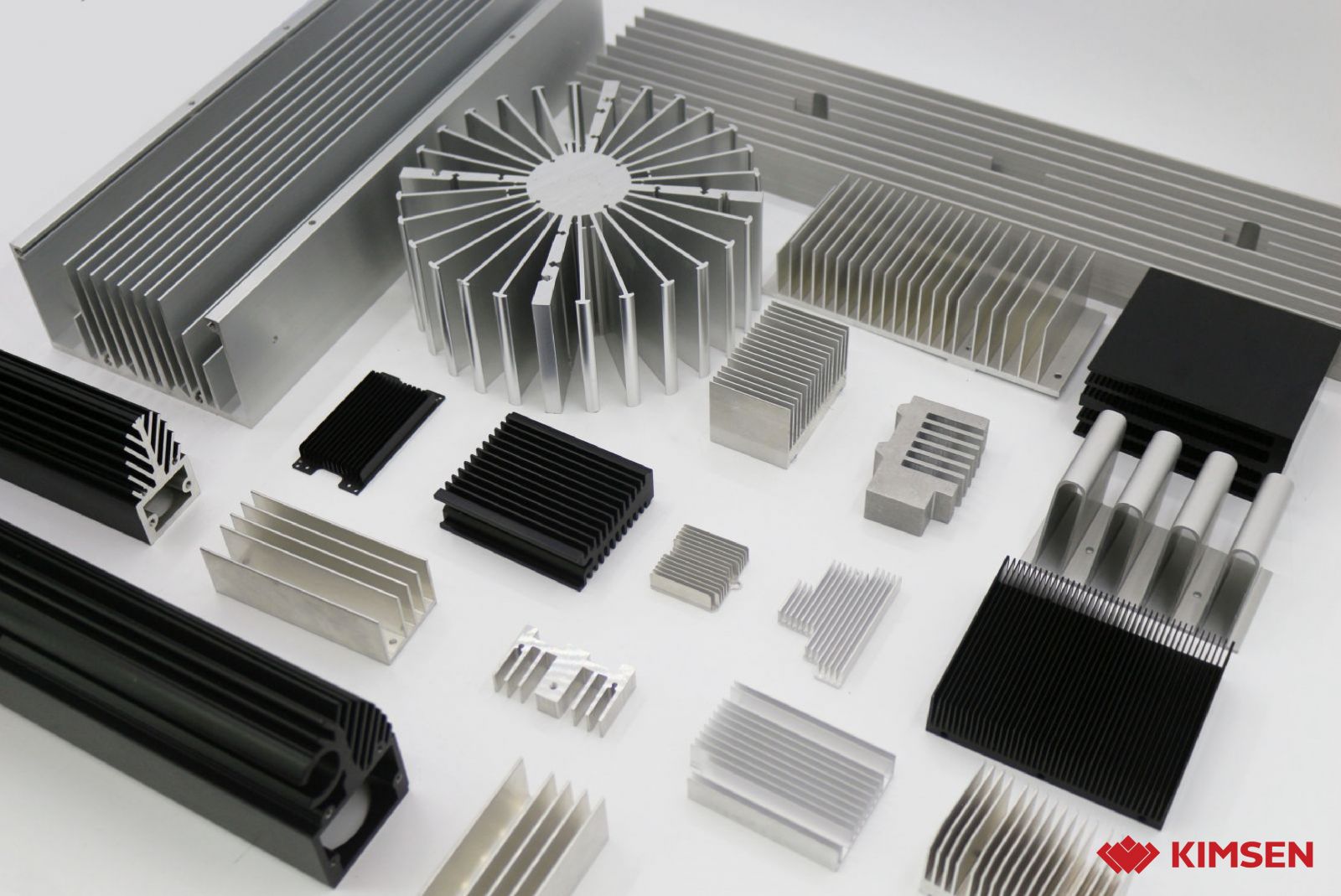 (Image source: Internet)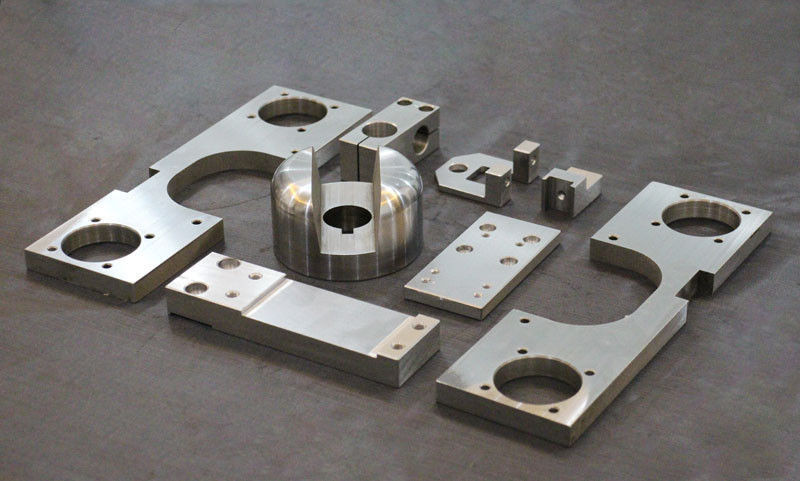 (Image source: Internet)
- Precision CNC machining services: Milling, Cutting, Drilling, Punching, Bending, Laser Engraving...;
- Diverse materials: Aluminum, copper, plastic...;
- Machines brands: From Japanese and German reputable brands such as Makino, Mitsubishi, EMMEGI, FANUC ...;
- Tolerances: ± 0.01 - 0.02 mm;
- Products: Jig, vacuum jig, machinery components, electronic components and products according to customer requirements;
- Experienced and well-trained team of engineers and workers;
- Strict product quality management process to ensure that the output product meets the needs of customers;
- Provide surface treatment services for products after processing (Anode, powder coating ...) to help increase the durability and aesthetics of the product.
For more information, please contact us via Hotline: +84 93 867 6005 or email: info@kimsen.vn