Led Heat Sinks
How does the heat sink affect the lifespan of the LED?
Heat is known as one of the biggest problems in reducing LED bulbs and LED light's life. So the best way is to reduce the impact heat has on LEDs. Heat sinks play a major role in reducing the heat within a light and prolonging the life of any LED light or bulb.
When it comes to heat sinks there are more variables to consider. The size, shape, positioning, and the material of the heat sink each affect how well the heat sink performs and the total life of the light.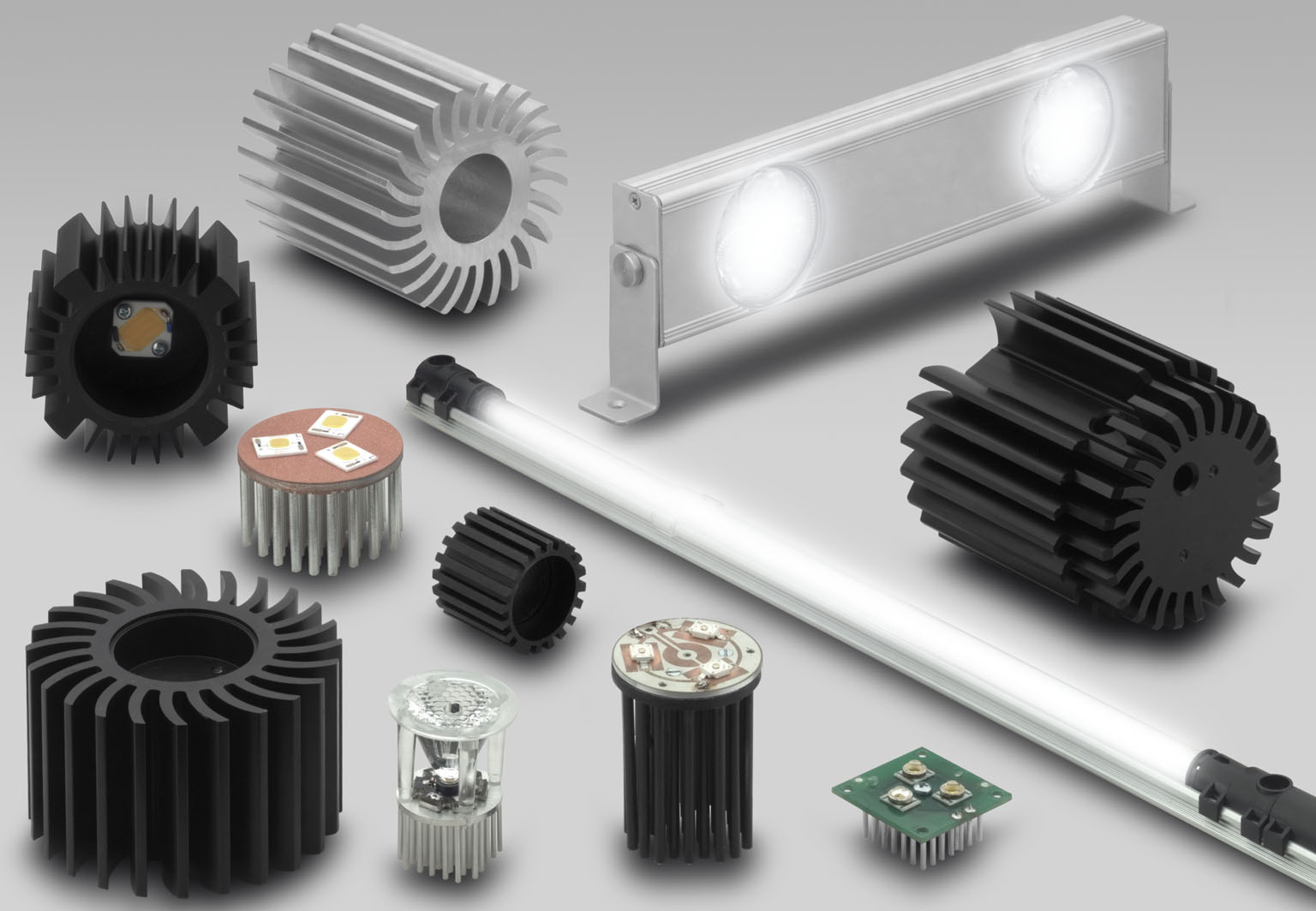 Why Do LED Lights Need a Heat Sink?
When you touch an LED, the temperature is cool. But the inner part of the LED has a lot of unwanted heat.
How does an LED produce a lot of unwanted heat internally? Well, this happens because of the inadequacy of semiconductors that produce light. In other words, LED losses about 60 – 95% of its input power.
Simple, you can remove the heat with a good LED heat sink thanks to its effective thermal management.
The surface of aluminum alloy material can be fabricated with a thick soft oxide film, high corrosion resistance, long life. The strength and hardness of aluminum alloy are much higher than that of copper, cast iron and steel materials.
Why you should choose KIMSEN's Heat sink?

High quality: KIMSEN's aluminum heat sink not only meet Vietnamese technical regulations QCVN 16:2019/ BXD, ASTM B221/B221M-14 but also meet international product standards such as Japanese Industrial Standards JIS H 4100:2015, European Standards EN 755-9:2016.

Production progress: Fast & timely production progress.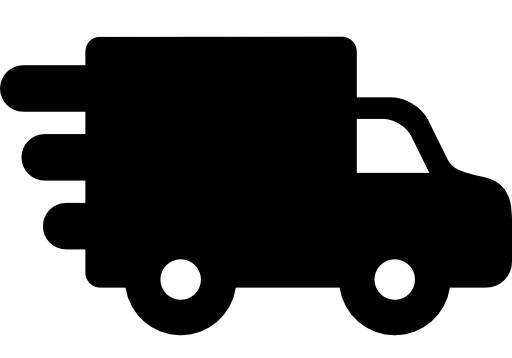 Value-added services: Precision machining services and surface treatment solutions; labeling and delivery services...
Technical consulting: With a team of experienced engineers, KIMSEN is confident to bring optimal technical solutions to customers.
Advantages of KIMSEN's aluminum heat sink
Thermal conductivity.
Lightweight material.
Corrosion resistance.
Non-magnetic.
Multi forms & colors, tailored as customer's drawings.
Aesthetic & Elegant.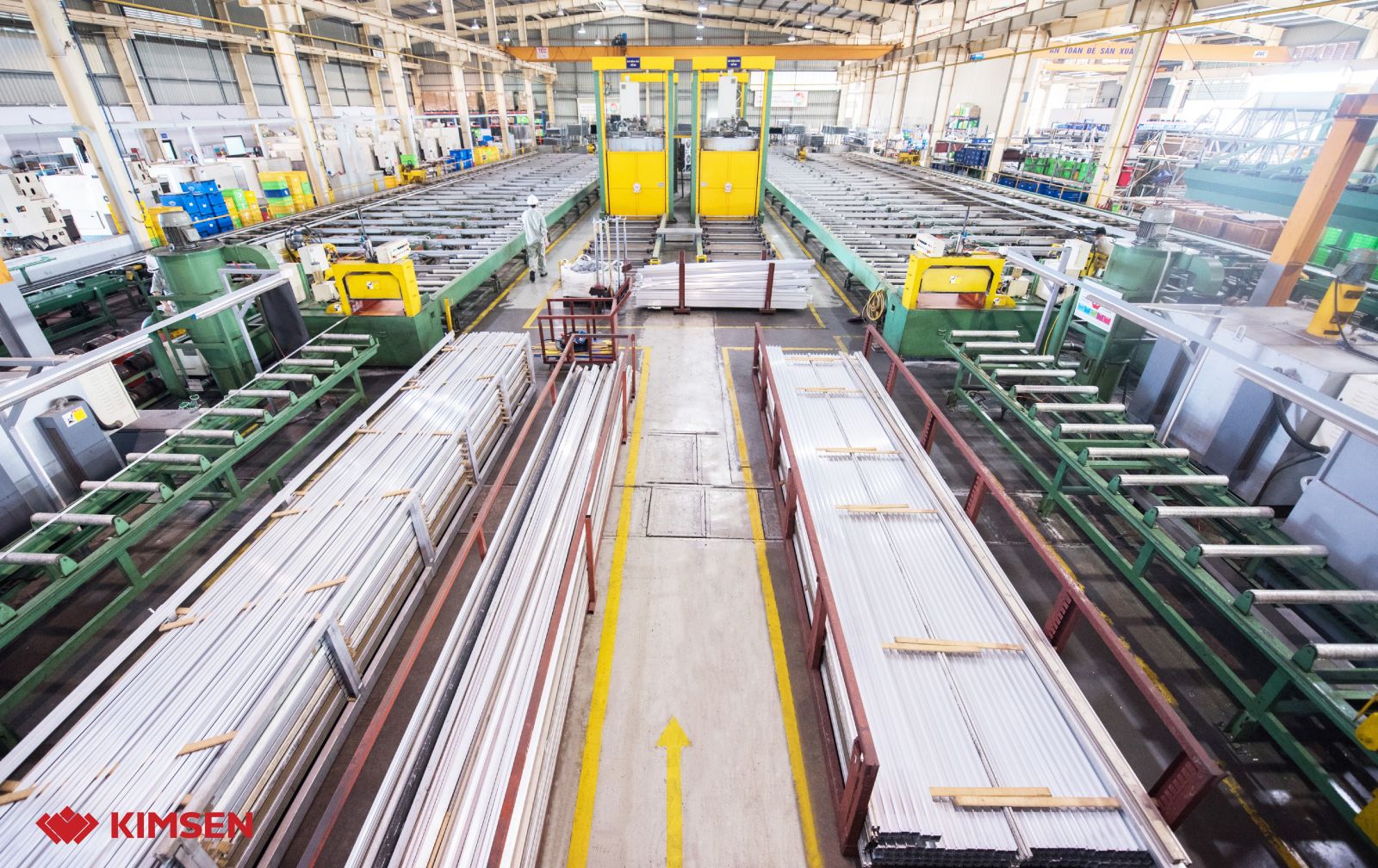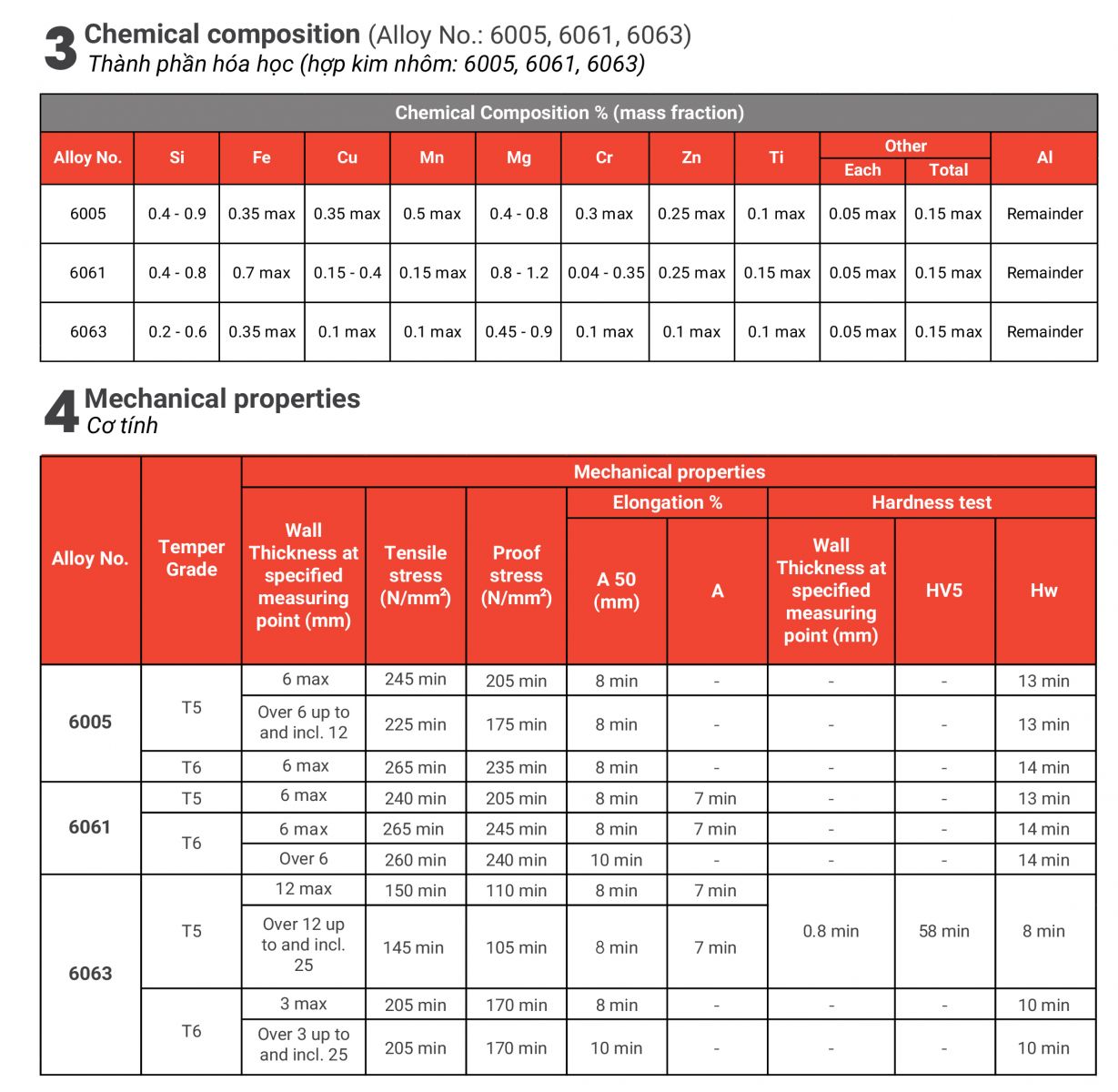 Quality Certification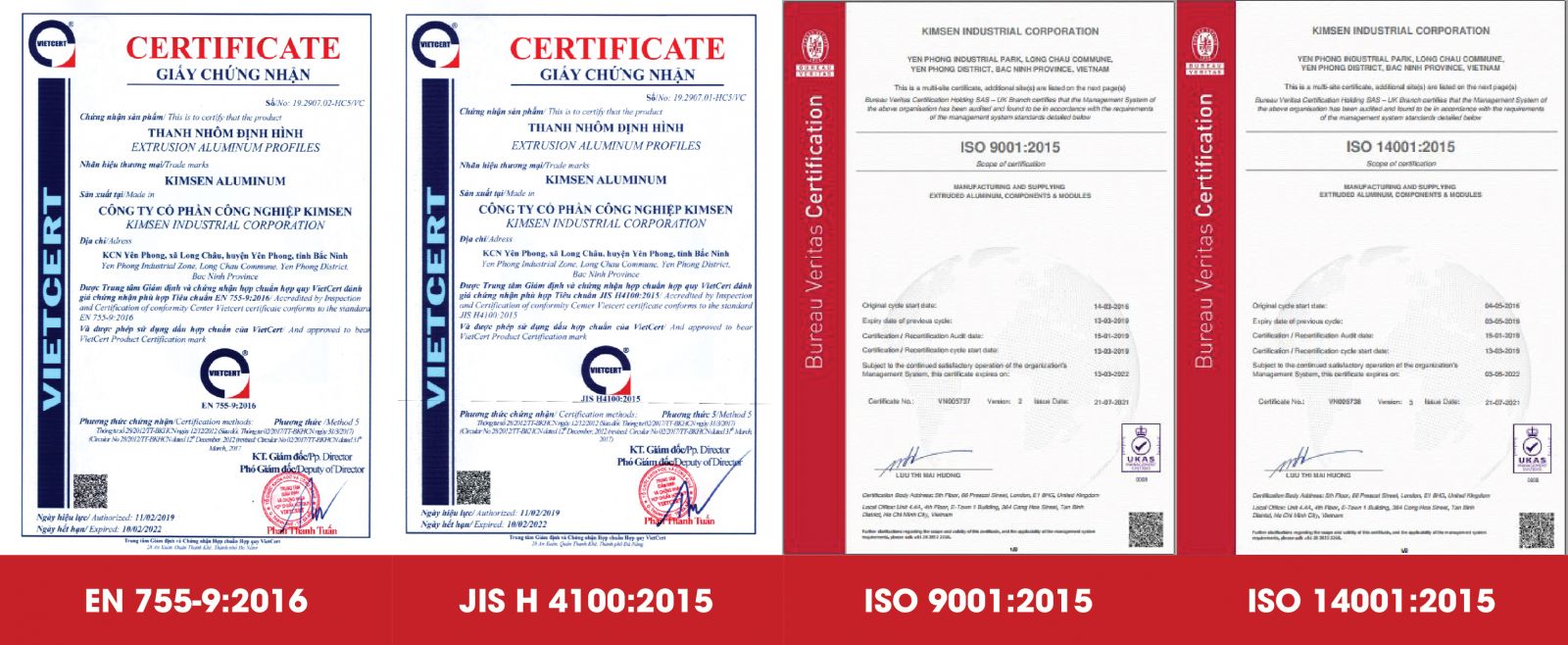 For more information, please contact us via Hotline: +84 93 867 6005 or email: info@kimsen.vn
Product images source: Internet