Furniture Aluminum
Being the most common metal in the earth's crust, with its durability and flexibility feature, aluminum is increasingly used and it plays an important role in the world economy. Through metal and thermo-mechanical processing, aluminum profiles will enhance significantly their mechanical properties. 
With its advantage in mechanic, engineer and aesthetics, aluminum becomes a perfect building material. Aluminum profiles are used for facades, ceilings, walls, windows, doors, stairs, roofs, decorative panels and HVAC systems in constructions such as office buildings, commercial centers, stadiums, etc.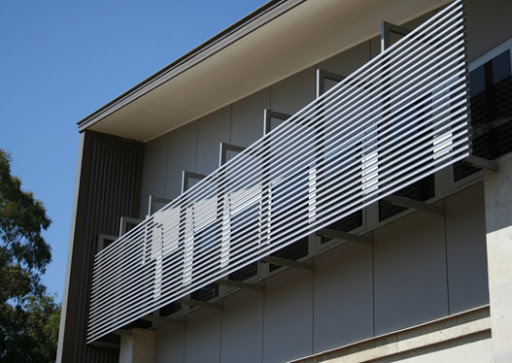 Why you should choose KIMSEN's aluminum profiles?

High quality: KIMSEN's aluminum products not only meet Vietnamese technical regulations QCVN 16:2019/ BXD, ASTM B221/B221M-14 but also meet international product standards such as Japanese Industrial Standards JIS H 4100:2015, European Standards EN 755-9:2016.

Production progress: Fast & timely production progress.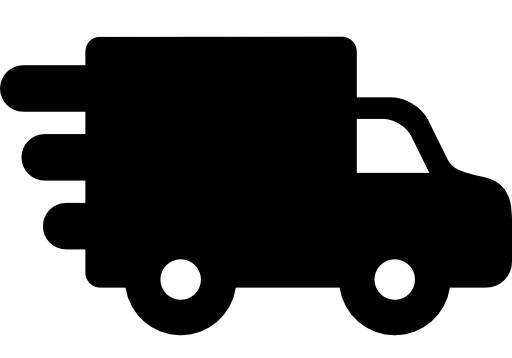 Value-added services: Precision machining services and surface treatment solutions; labeling and delivery services...
Technical consulting: With a team of experienced engineers, KIMSEN is confident to bring optimal technical solutions to customers.
Advantages of KIMSEN's aluminum profiles
Lightweight and durable.
Easy to fabricate & elastic.
High aesthetic.
Multi forms & colors, tailored as customer's drawings.
Non-magnetic & non-toxic.
Recyclable.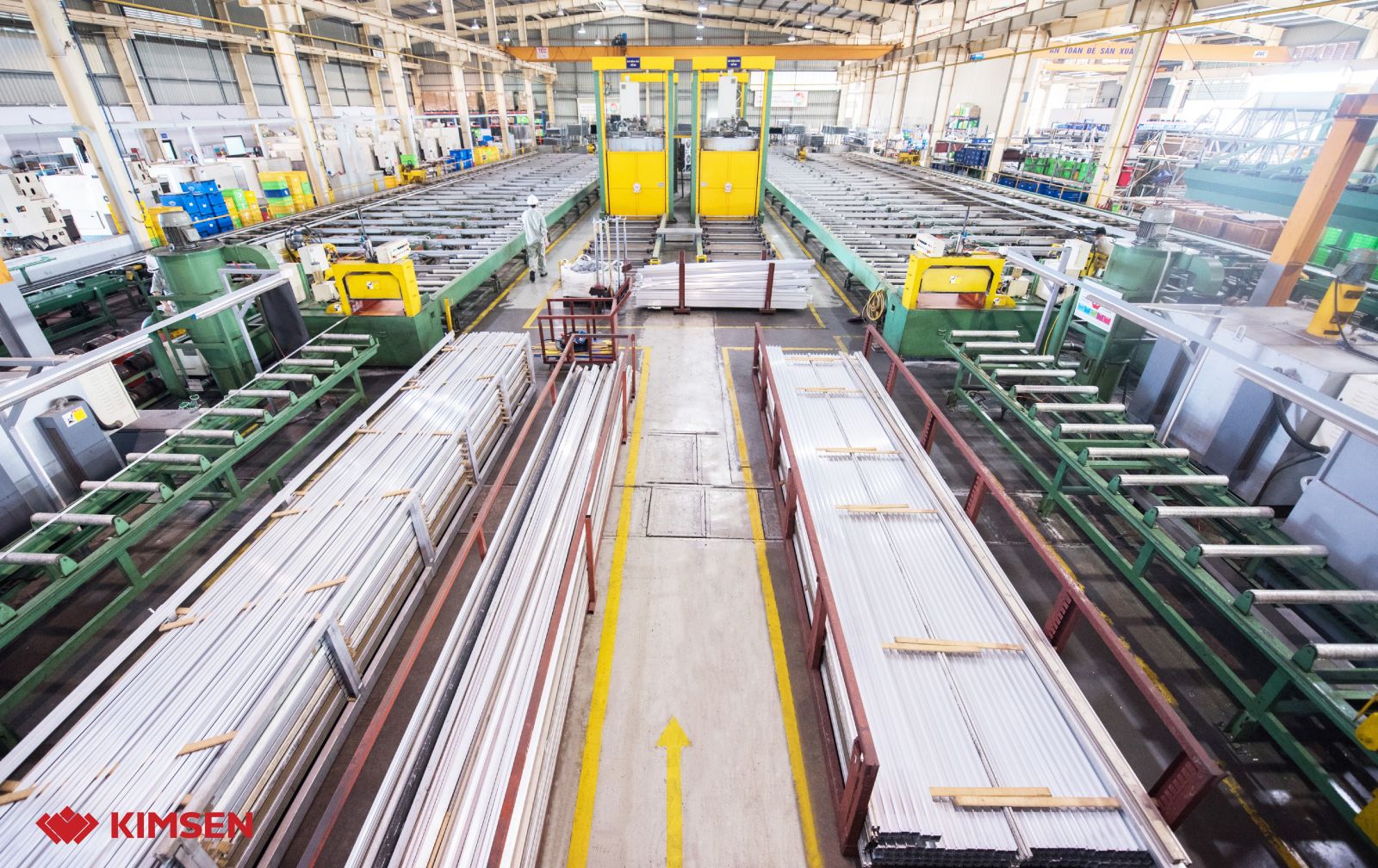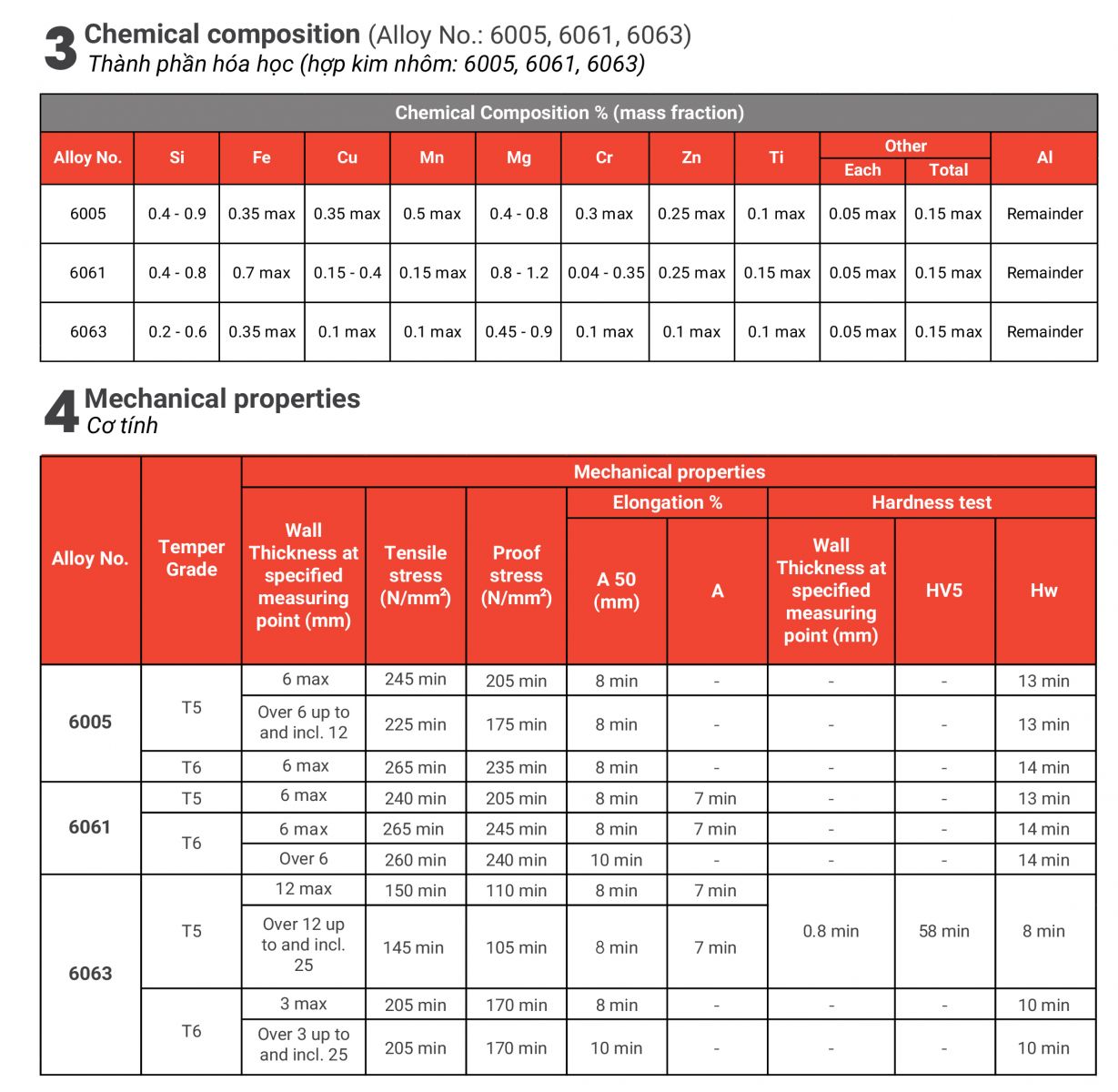 Quality Certification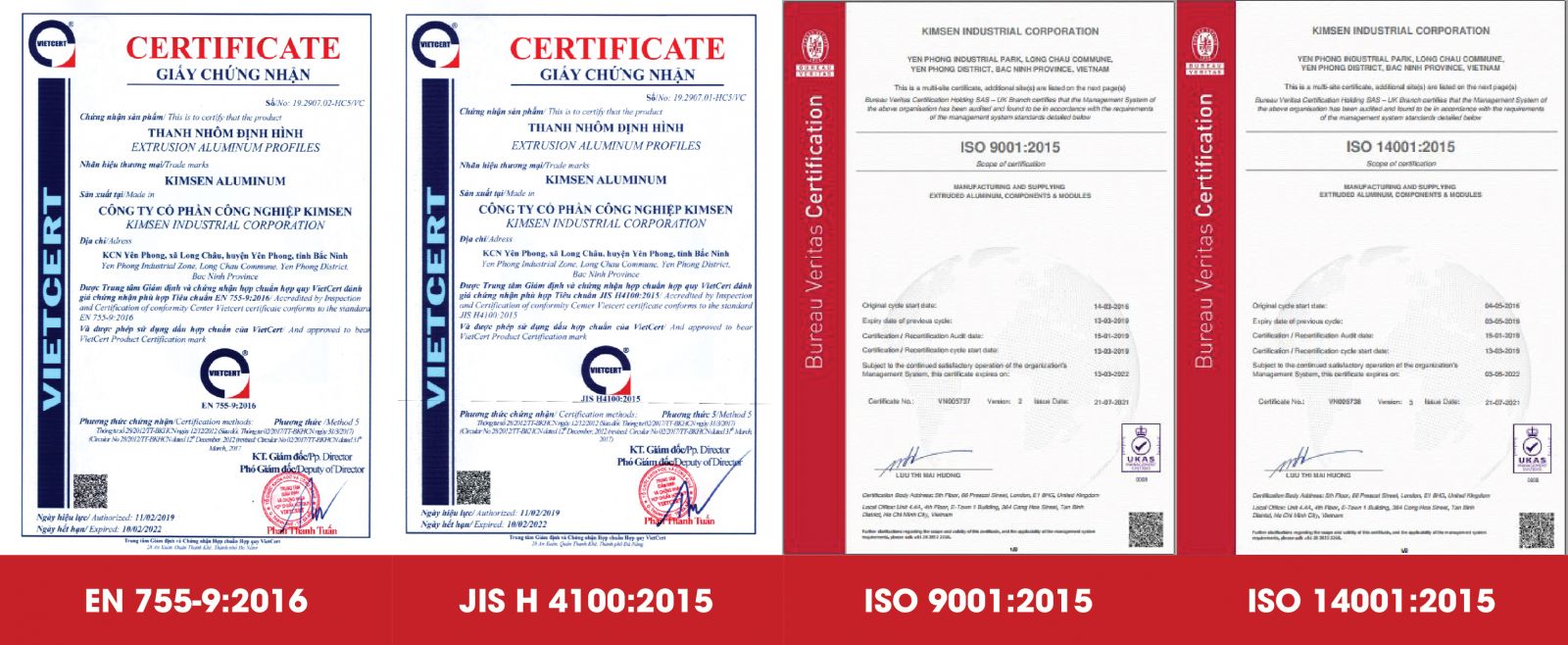 For more information, please contact us via Hotline: +84 93 867 6005 or email: info@kimsen.vn
*Product images source: Internet