Extruded Aluminum
Extruded Aluminum is the type of aluminum that has undergone metal processing, with the aim of maximizing the specific physical properties of this material, thereby creating the most favorable conditions for engineers in both design and manufacturing stages.
The extrusion process makes the most of aluminum's unique combination of physical characteristics. Its malleability allows it to be easily machined and cast, and yet aluminum is one third the density and stiffness of steel so the resulting products offer strength and stability, particularly when alloyed with other metals.
Today, extruded aluminum (aluminum extrusion) is used for a wide range of purposes, including components of the International Space Station. With its pliability, lightweight and strength, extruded aluminum offers endless application opportunities in Architecture & Construction, Energy, Transportation & Vehicles, Electronics, Industrial Design and General Engineering. These diverse applications are possible due to the advantageous attributes of aluminum, its particular blend of strength and ductility to its conductivity, its non-magnetic properties and its ability to be recycled repeatedly without loss of integrity. All of these capabilities make extruded aluminum a viable and adaptable solution for an growing number of manufacturing needs.
Images source: Internet
Why you should choose KIMSEN's aluminum profiles?

High quality: KIMSEN's aluminum products not only meet Vietnamese technical regulations QCVN 16:2019/ BXD, ASTM B221/B221M-14 but also meet international product standards such as Japanese Industrial Standards JIS H 4100:2015, European Standards EN 755-9:2016.

Production progress: Fast & timely production progress.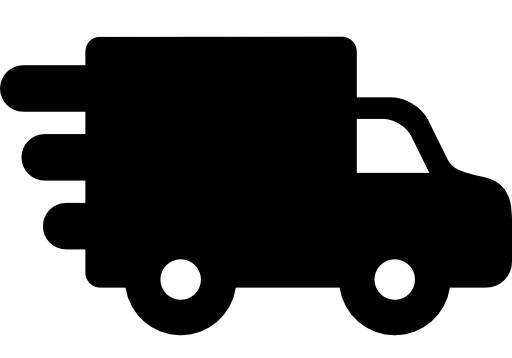 Value-added services: Precision machining services and surface treatment solutions; labeling and delivery services...
Technical consulting: With a team of experienced engineers, KIMSEN is confident to bring optimal technical solutions to customers.
Advantages of KIMSEN's aluminum profiles
Lightweight and durable.

Easy to fabricate & elastic.

High aesthetic.

Multi forms & colors, tailored as customer's drawings.

Non-magnetic & non-toxic.

Recyclable.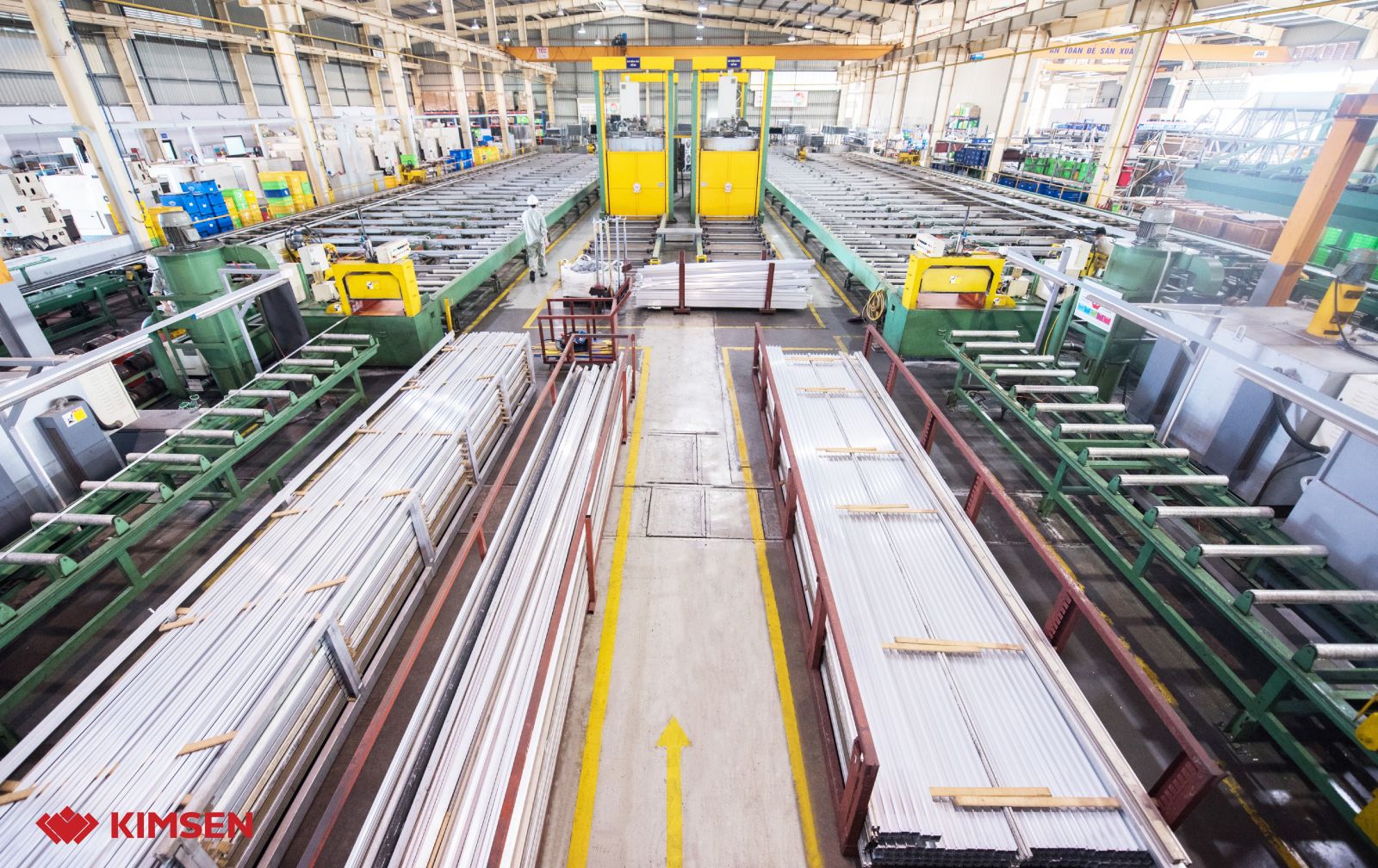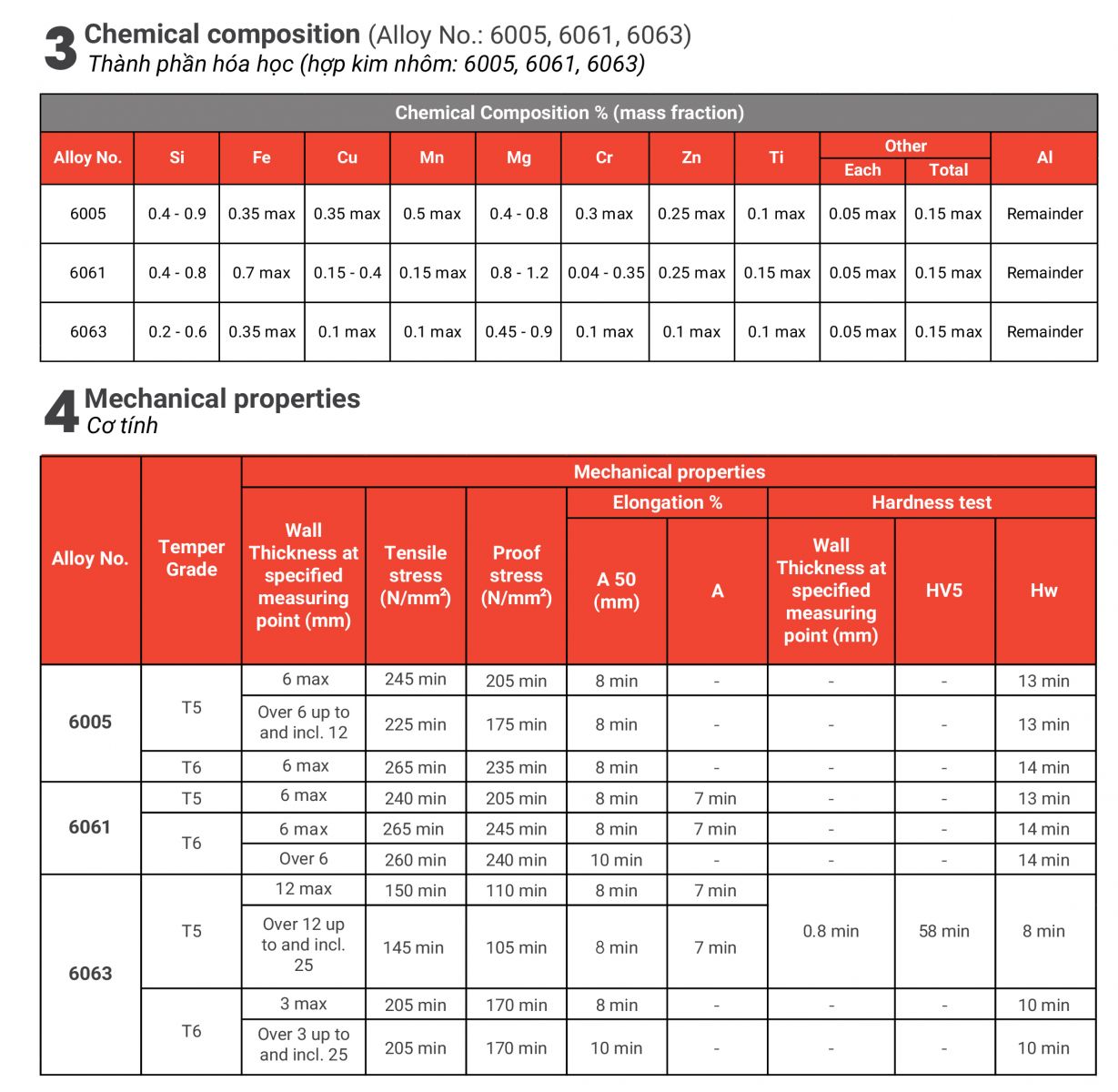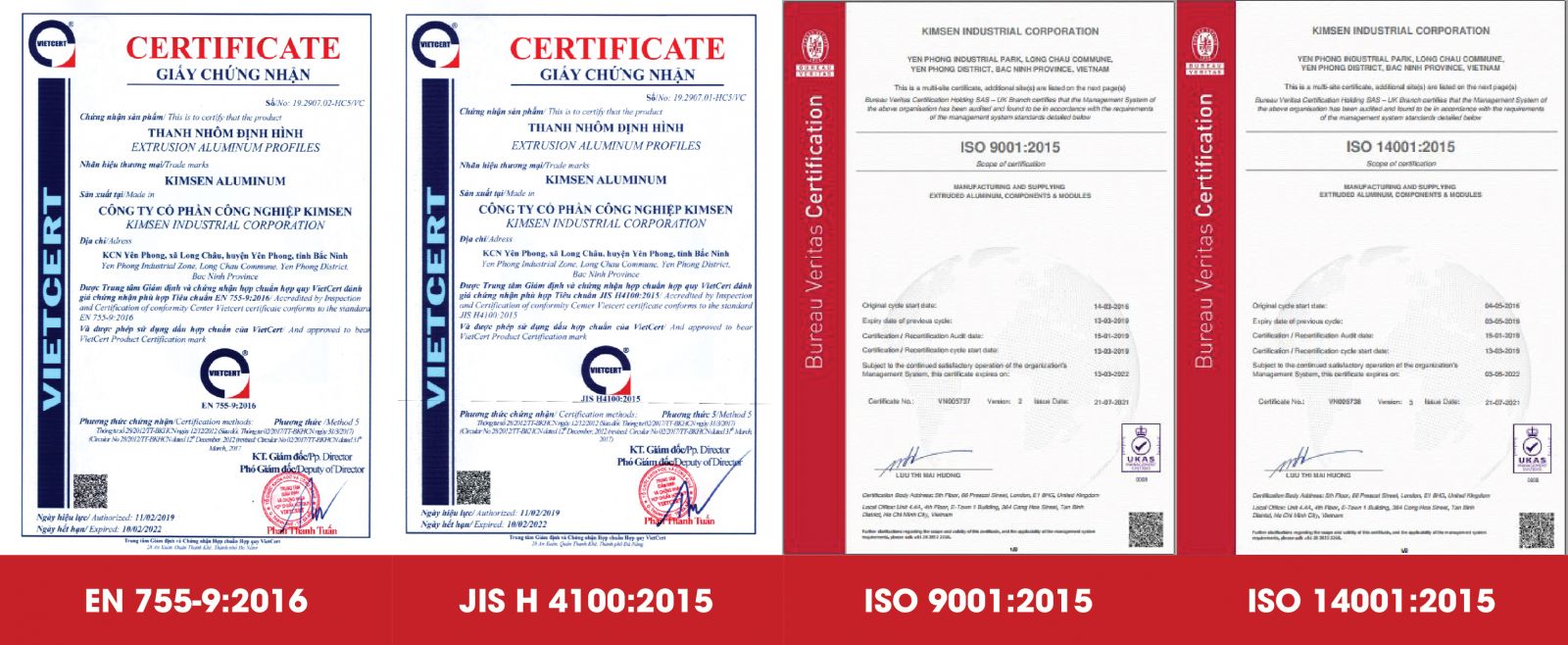 For more information, please contact us via Hotline: +84 93 867 6005 or email: info@kimsen.vn