Automotive
Nowadays aluminum is the rising material of choice, offering the rapid, safest, most environmentally friendly and cost-effective way to boost fuel economy and cut total carbon emissions. It can be utilized to produce engines, transmissions, suspension, wheels, brake components, frames, magnets for tachometers and speedometers, electrical wiring, air conditioner components, and even parts of the body.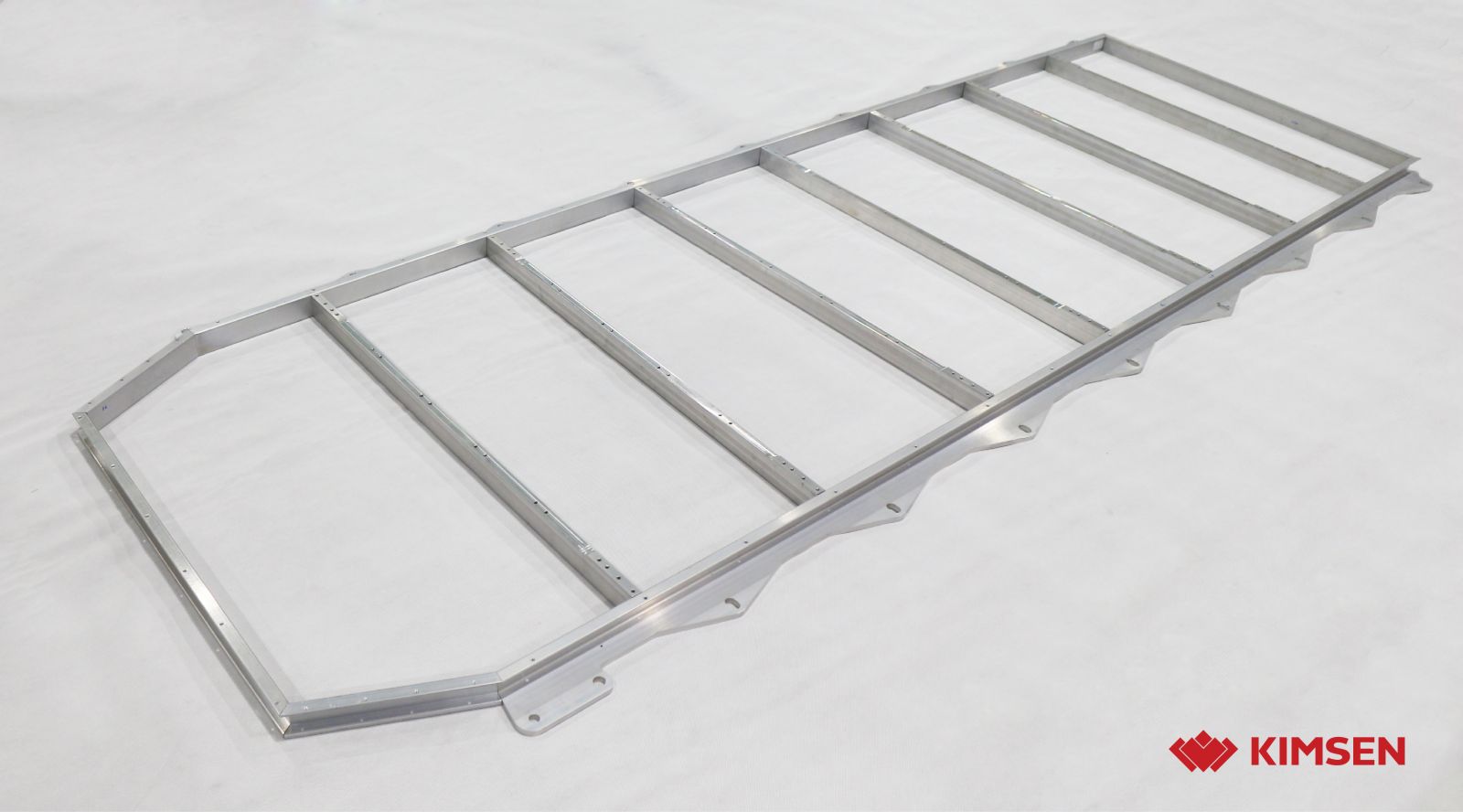 Advantages of Aluminum in automotive industry
Lightweight material

Excellent Corrosion Resistance

Strong and Safe: By manufacturing a vehicle's crush zone aluminum rather than steel, engineers can design crumple zones. This means that aluminum can be engineered to fold in a very specific and predictable way in the event of a crash. Therefore, aluminum can absorb the energy of the crash and help keep the passengers safe.

Recyclable & More Energy Efficient: Aluminum can be recycled into itself in a true closed loop. In recycling, the properties of aluminum remain unchanged.
Application of Aluminum in automotive industry
1. Engine
Engine Aluminum Block
2. Steering system
Aluminum joints in the steering system
3. Wheels system
Aluminum wheels
4. Car Suspension
Aluminum Car Frames
5. Brake system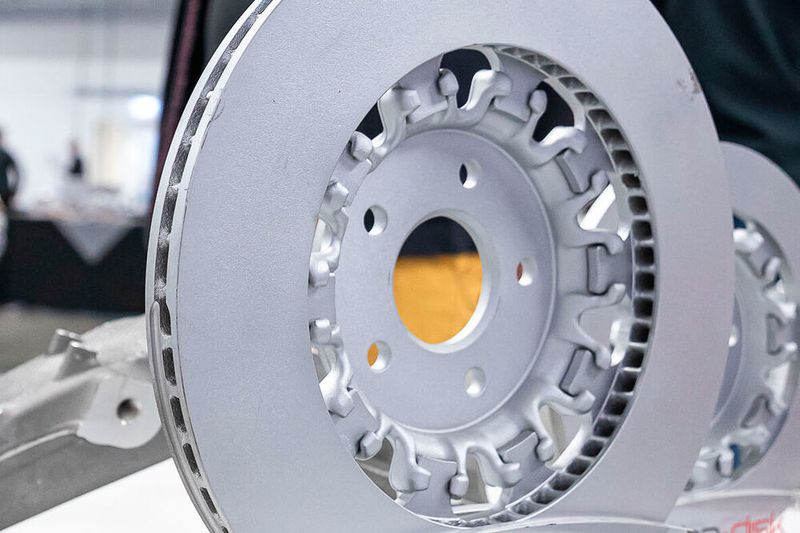 Aluminum Brake system
6. Interior & exterior car
Car side step
Car roof rack
Car door handle
Why you should choose KIMSEN's aluminum profiles?

High quality: KIMSEN's aluminum products not only meet Vietnamese technical regulations QCVN 16:2019/ BXD, ASTM B221/B221M-14 but also meet international product standards such as Japanese Industrial Standards JIS H 4100:2015, European Standards EN 755-9:2016.

Production progress: Fast & timely production progress.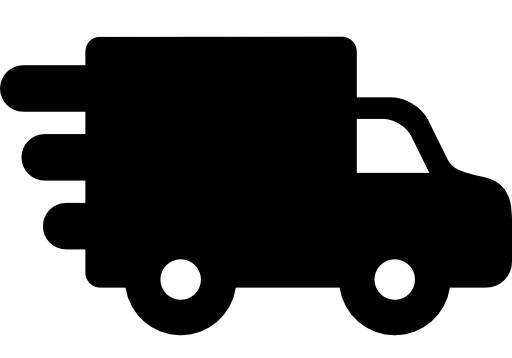 Value-added services: Precision machining services and surface treatment solutions; labeling and delivery services...
Technical consulting: With a team of experienced engineers, KIMSEN is confident to bring optimal technical solutions to customers.
Advantages of KIMSEN's aluminum profiles
Lightweight and durable.
Easy to fabricate & elastic.
High aesthetic.
Multi forms & colors, tailored as customer's drawings.
Non-magnetic & non-toxic.
Recyclable.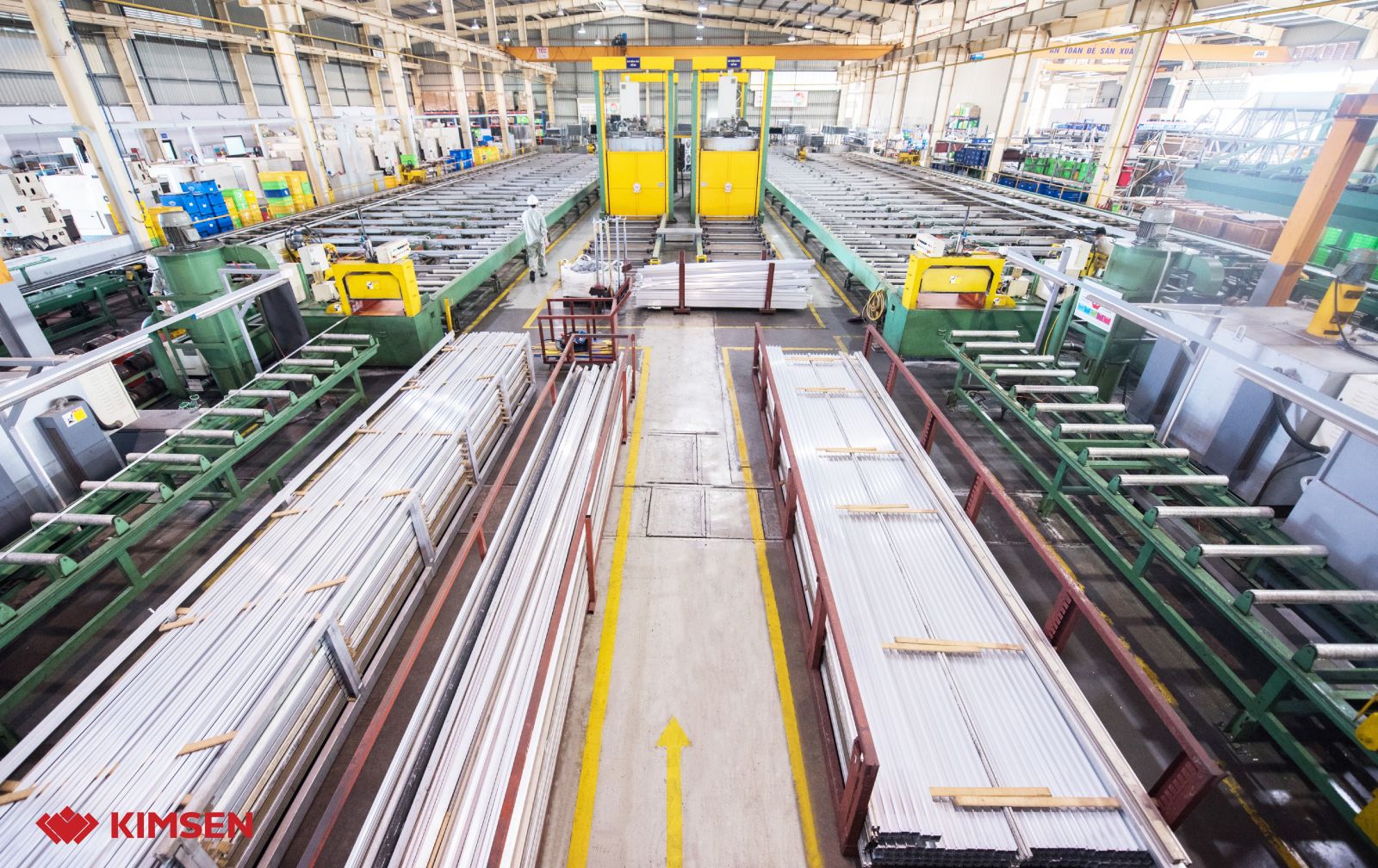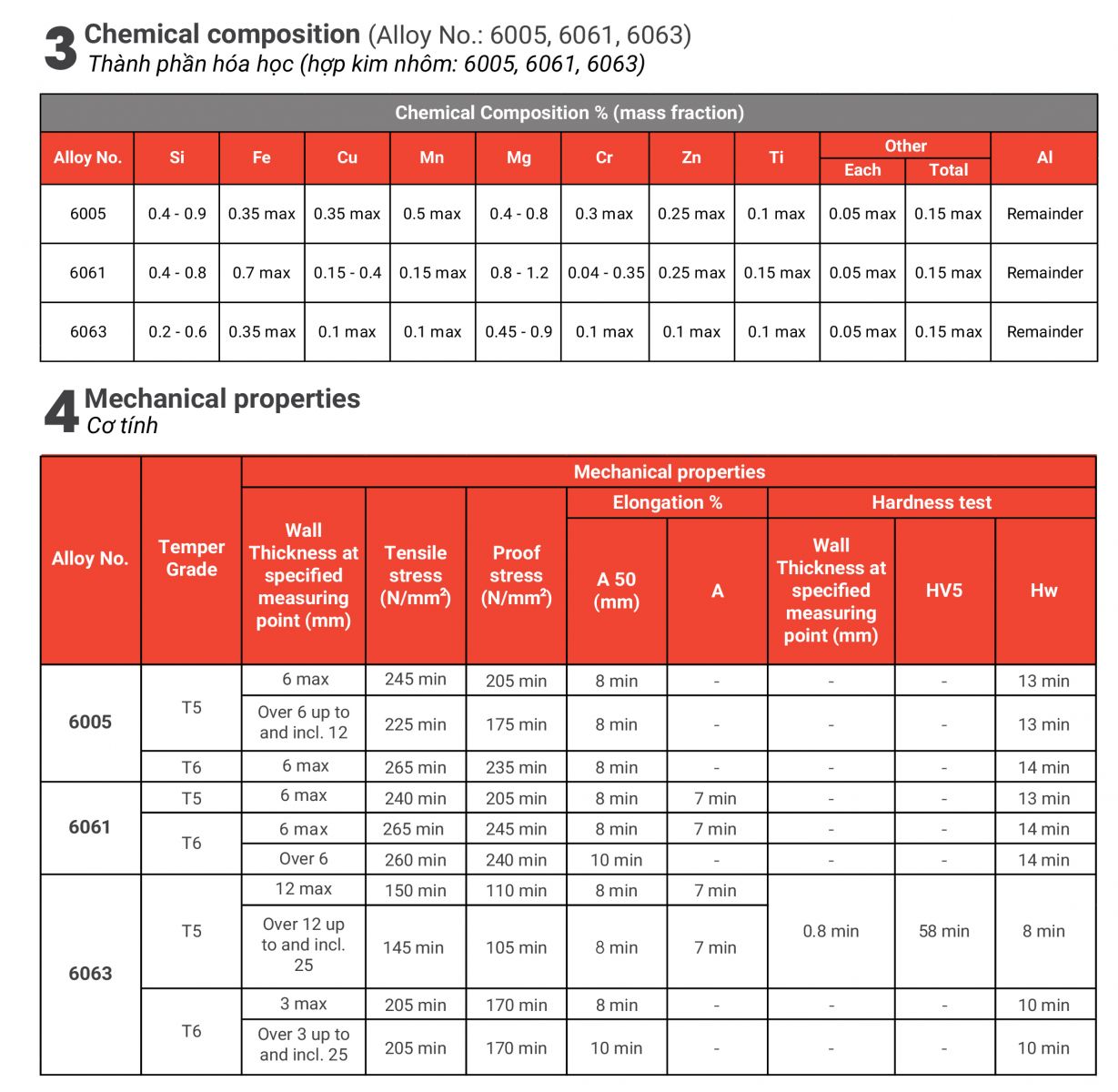 Quality Certification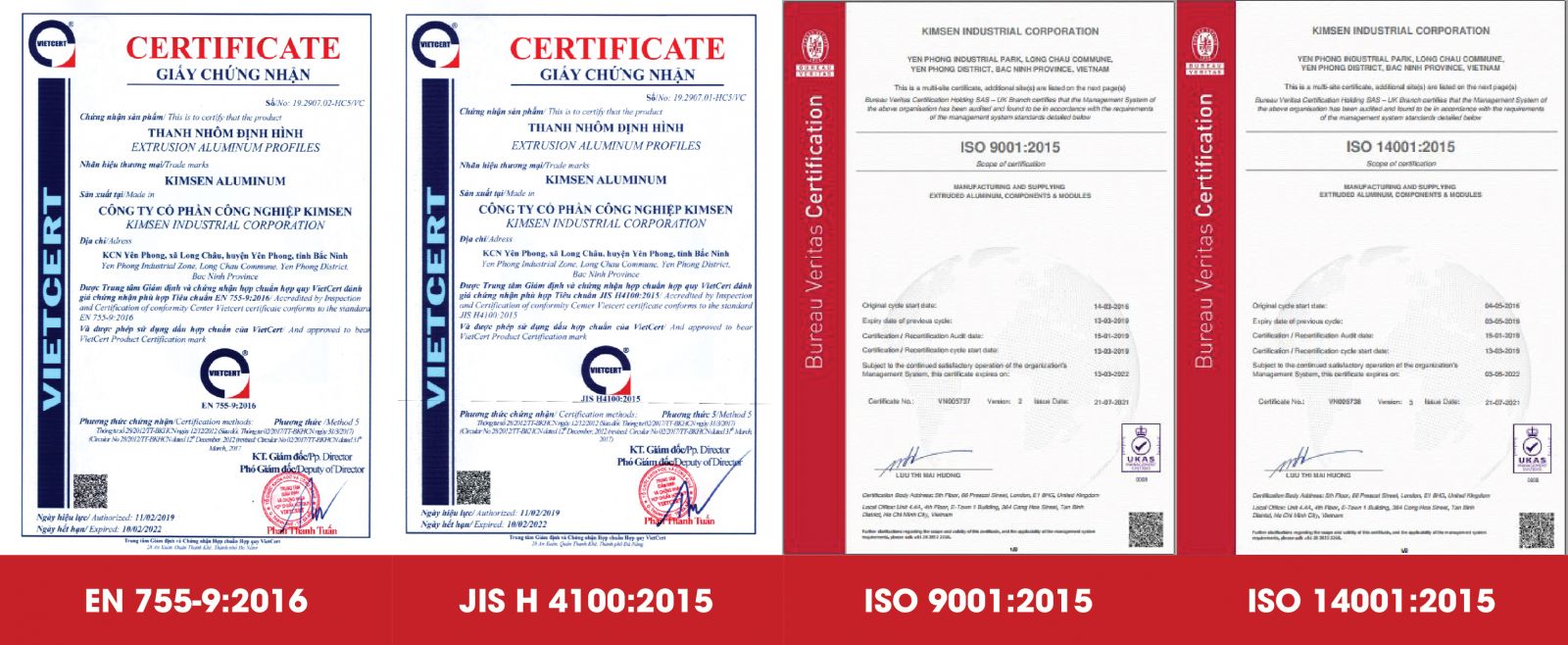 For more information, please contact us via Hotline: +84 93 867 6005 or email: info@kimsen.vn
*Images source: Internet