Aluminum Sun Louver
Information:
| | |
| --- | --- |
| Product | Aluminum Sun Louver |
| Material | Aluminum Alloy 6063/6061 |
| Color | White, gray, brown, black, etc. |
| Heat treatment | T5/T6 |
| Surface treatment | Anodizing/Powder coating/Wood grain coloring |
| Precision mechanical processing | Milling, cutting, drilling, etc. |
* In case you have other requirements, please contact us via Hotline +84 93 867 6005 or email info@kimsen.vn.
Characteristics:
Profiled aluminum is designed to ensure high bearing capacity.
High sound insulation, heat insulation and tightness.
Aluminum surface is treated by anode, powder coating or wood grain coating to resist corrosion, discoloration over time.
Application:
Noise reduction, rain & sun shield, curtain wall decoration, etc.
Some popular types of Aluminum Sun Louver:
Sun Louver Bullet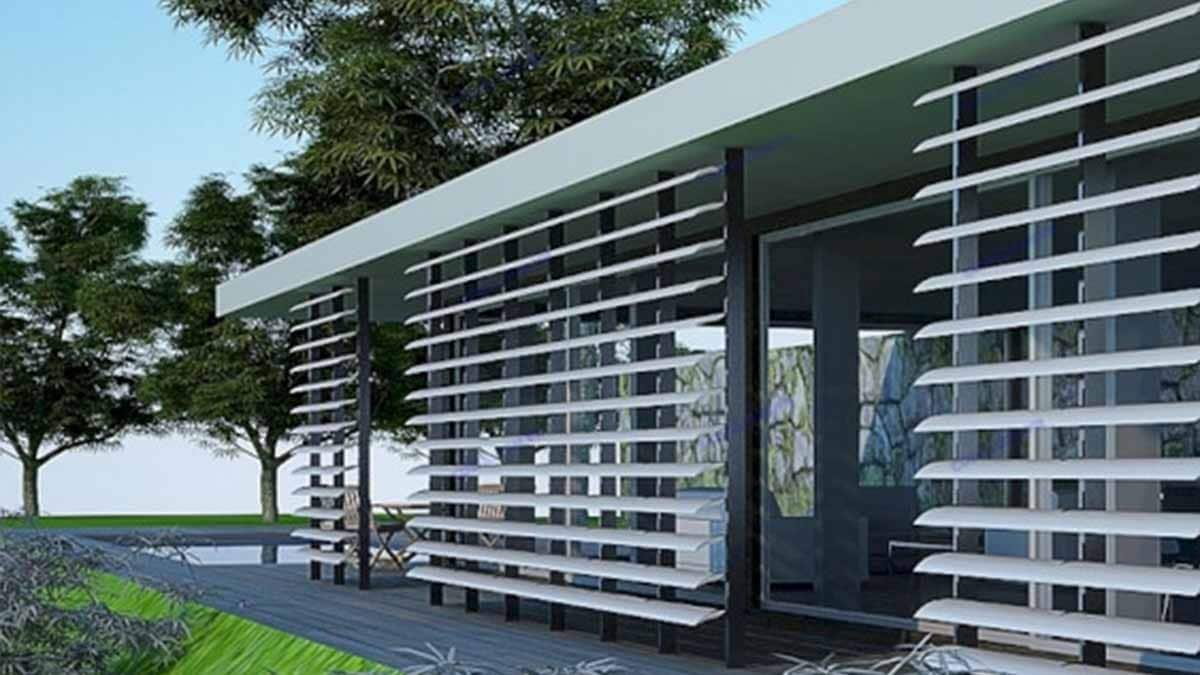 Sun Louver Willow Leaf
Elliptical-shaped Sun Louver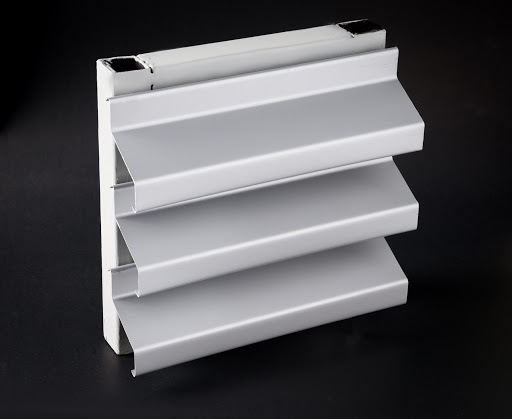 Z-shaped Sun Louver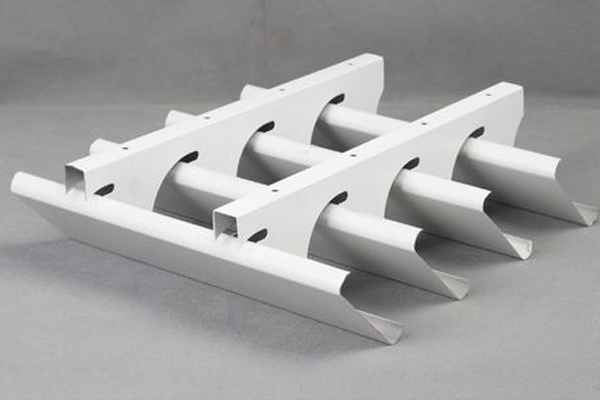 C-shaped Sun Louver
Why you should choose KIMSEN's aluminum profiles?

High quality: KIMSEN's aluminum products not only meet Vietnamese technical regulations QCVN 16:2019/ BXD, ASTM B221/B221M-14 but also meet international product standards such as Japanese Industrial Standards JIS H 4100:2015, European Standards EN 755-9:2016.

Production progress: Fast & timely production progress.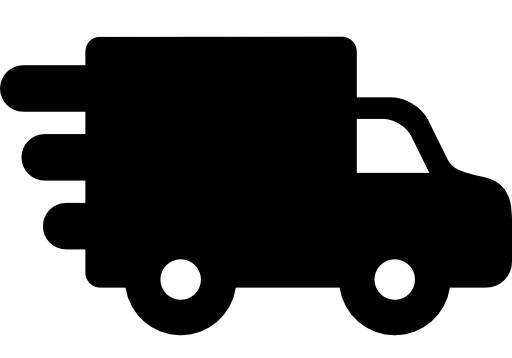 Value-added services: Precision machining services and surface treatment solutions; labeling and delivery services...
Technical consulting: With a team of experienced engineers, KIMSEN is confident to bring optimal technical solutions to customers.
Advantages of KIMSEN's aluminum profiles
Lightweight and durable.
Easy to fabricate & elastic.
High aesthetic.
Multi forms & colors, tailored as customer's drawings.
Non-magnetic & non-toxic.
Recyclable.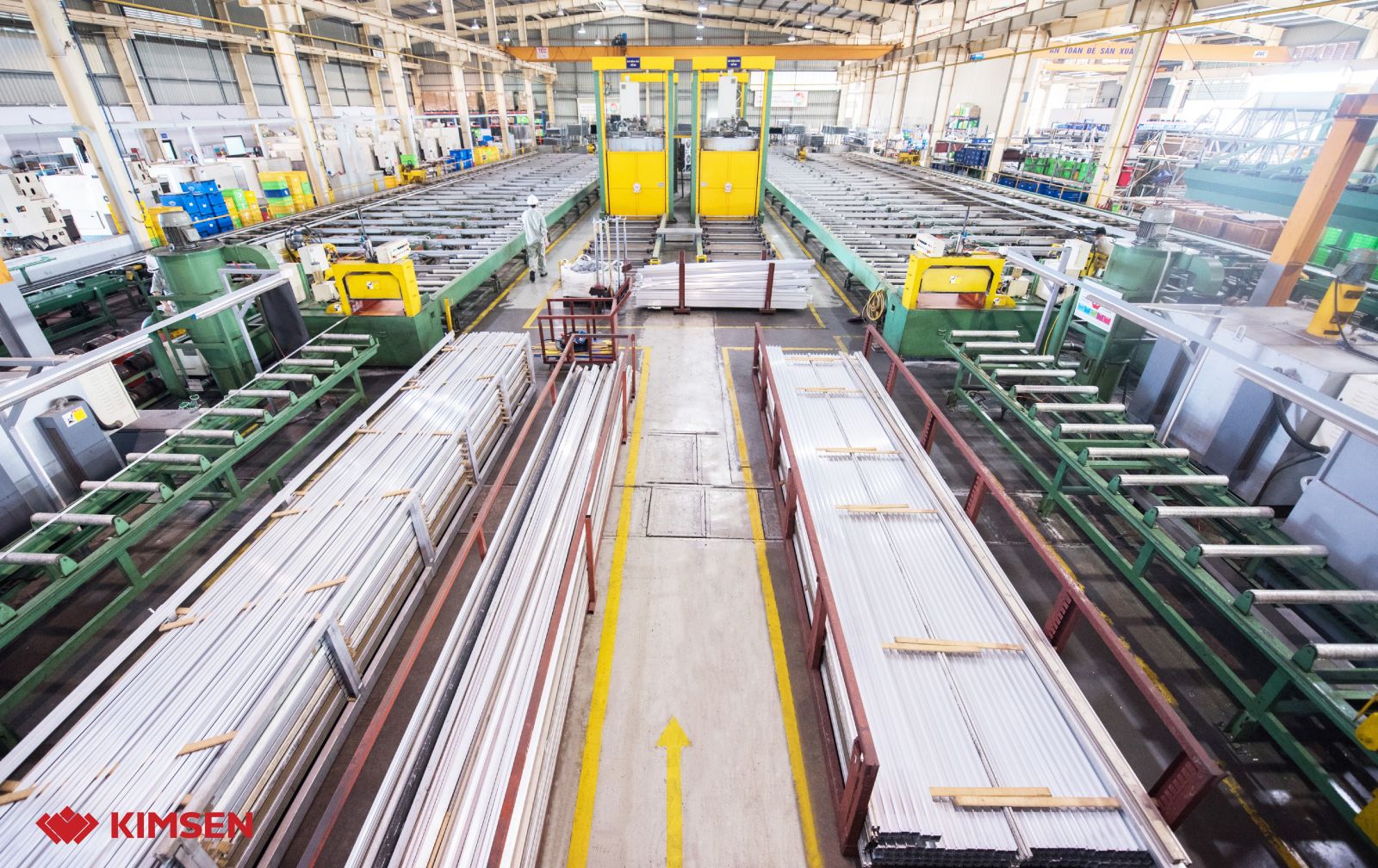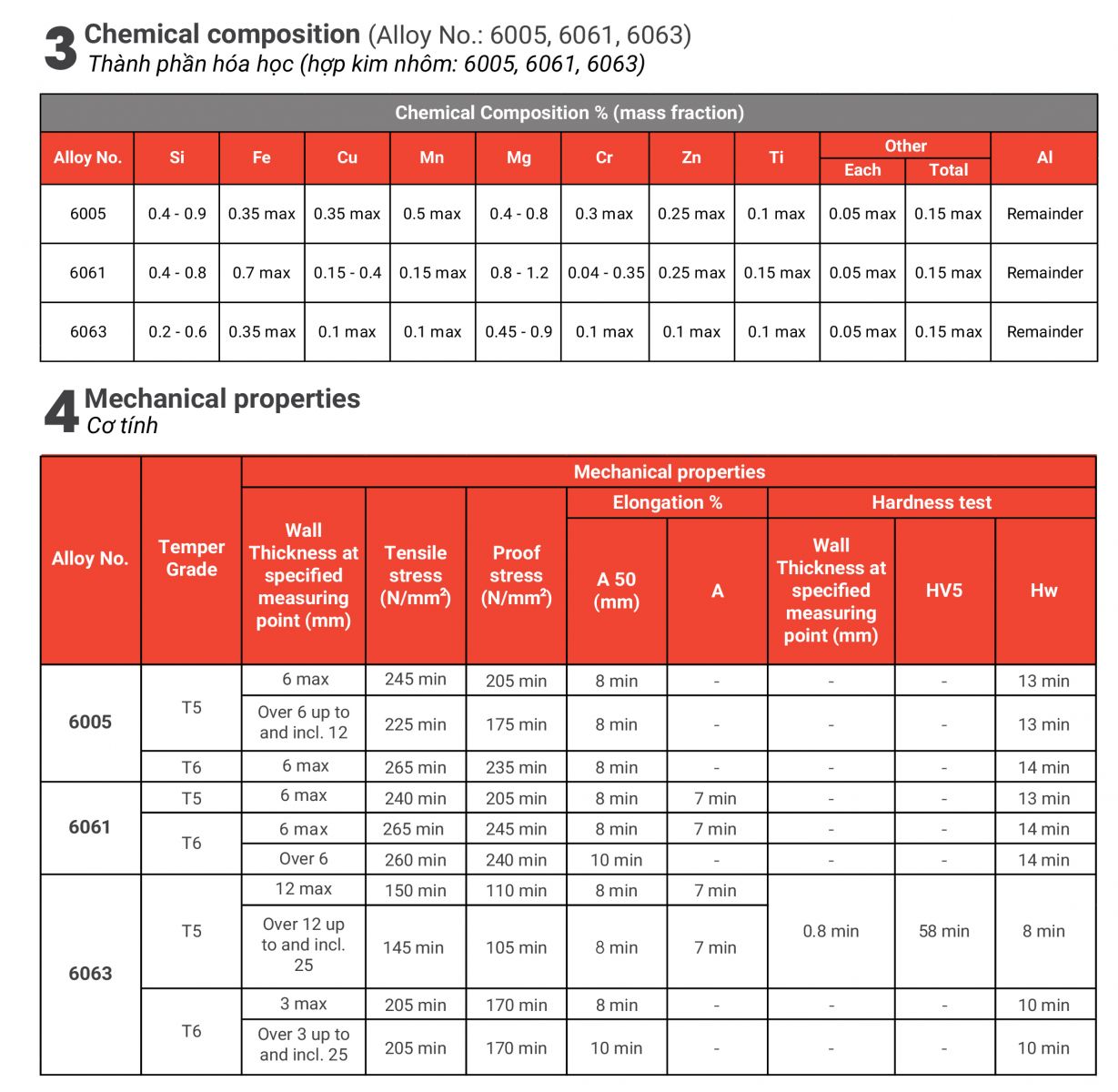 Quality Certification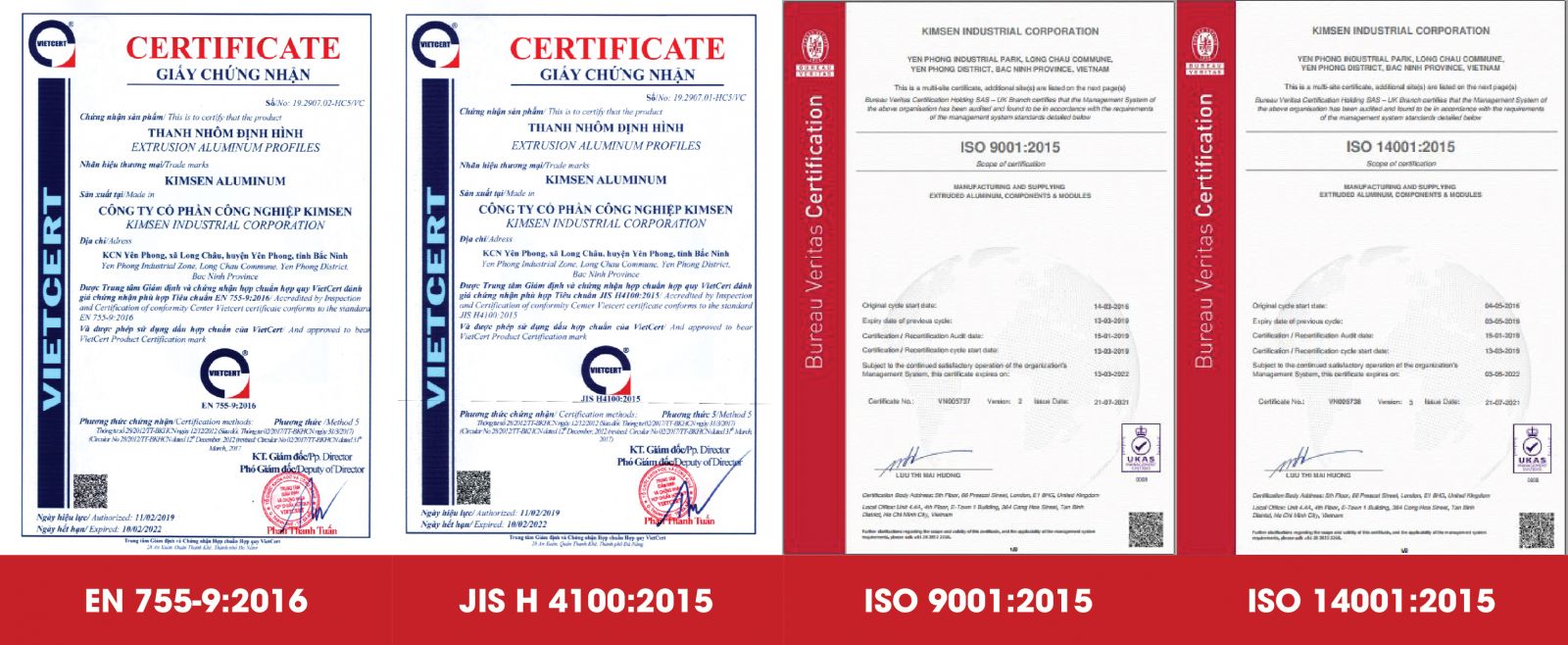 For more information, please contact us via Hotline: +84 93 867 6005 or email: info@kimsen.vn
*Product images source: Internet